EIFF REVIEW: Punk rock doc a homage for fans only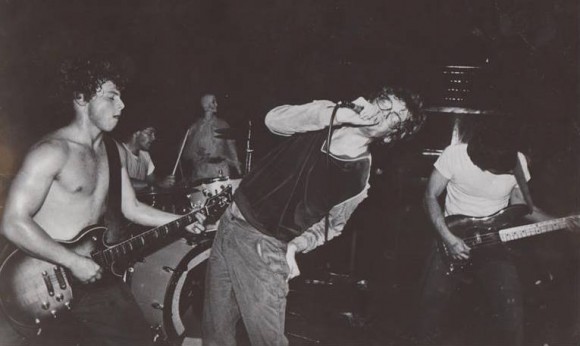 Lemmy Kilmister of Motorhead was once asked what it meant to play music outside of mainstream tastes. His brief and poignant response perfectly captures the ethos of Filmage: the Story of the Descendents/All: "It means you're f—ing broke."
Screening Oct. 1 as part of the Edmonton International Film Festival, Matt Riggle's documentary pays a fawning, uncritical, clearly fan-crafted homage to seminal so-Cal punk band The Descendents. These guys shaped the punk genre, helped create another one (pop inspired punk), and influenced untold future more successful acts, while sadly managing to avoid any sustained commercial success themselves.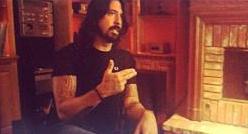 Given endless flowering testimonials from such rock glamorati as Dave Grohl (Foo Fighters, Nirvana), Mark Hoppus (Blink-182), Greg Graffin and Brett Gurewitz (of Bad Religion and Epitaph Records), the film verges on sycophantic. While Grohl's intentions may have been earnest in trying to bring attention to the unknown-by-the-mainstream act – much like he did for obscure '80s metal acts Saint Vitus, Trouble and, yes, Motorhead, on his 2004 tribute project album Probot – his praise comes across as a shamelessly disingenuous bout of ass-kissing. This guy could fart out enough cash to bankroll a Descendents reunion tour if he wanted, but no, he settles for telling viewers that he learned to play drums to the Descendents first album "Milo Goes To College." Small comfort when you're f—ing broke.
Probably the most interesting absence in the brown proboscis department is Henry Rollins. Virtually anyone who is anyone in the punk rock elite is interviewed for this film – except Hank. The film touches on drummer Bill Stevenson's time with Rollins in Black Flag, but doesn't go any further. There's got to be a reason Hank's not in this film, but you'll have to go elsewhere for the answer.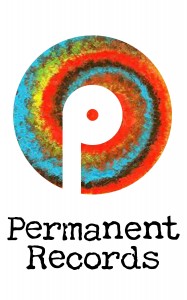 For those outside the inner sanctum of punk, it must seem that punk musicians subscribe to a very unusual philosophy of life: One that relies primarily on idealism, where rejection of ambition towards commercial success is held in lofty admiration, and where true artistic and personal integrity means accepting and even courting marginalization by others; specifically, the majority. The members of the Descendents and their follow-up band "All" (same band minus Milo Aukerman) remark endlessly about living hand to mouth, sleeping in vans or on floors, eating poorly if at all, and wondering why they could never seem to achieve any financial success. Well, isn't that what punk rock is all about?
The filmmakers, clearly in awe of their subject matter, don't have the temerity to call bullshit. The best they can do to explain the cognitive dissonance away is via Stevenson's "All" philosophy – roughly summarized as "be the most you can be" – the mea culpa behind the bands' Pyrrhic victory. The most likely explanation – that the band drew flies most nights out on the road and never sold enough records to generate much income – isn't given sway, because fans don't generally see their heroes as bullshitters.
With vague follow-ups about what the band members are doing today – Stevenson produces other bands, Aukerman is a bio-chemist, All singer Scott Reynolds works in a bar – what this film tries to do is pull the Descendents out of the dustbin of history, unintentionally concluding that the glories of being in a legendary American punk rock band end with being glorified by your fans. You have to really like punk to like this movie. Historically, the Descendents are not that different from say, Streetheart. Not to put either of these bands down, but both had some good songs a long time ago, and both still have a tiny little following of people who think they're great. Apart from that, why should anyone care? At the end of this 90-minute film, the question remains unanswered.