THROUGH THE NEVER: Win Metallica schwag!
Posted on September 26, 2013 By Mike Ross Contests, Entertainment, Film, Front Slider, Music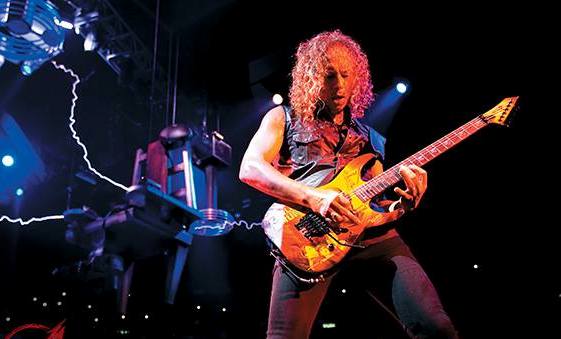 If the Apocalypse had a house band, Metallica would do nicely.
Fans will get a chance to see just such a scenario in the metal superstars' latest foray to the silver screen – "Metallica: Through the Never," opening in IMAX 3D Sept. 27.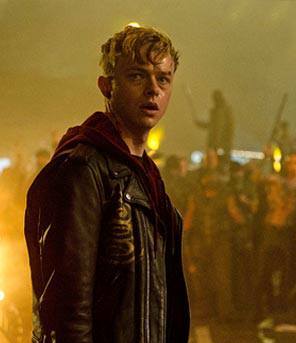 Unlike Some Kind of Monster, this one is not a documentary. It is half rockumentary concert film, some of it shot in Edmonton. The rest is an action-packed tale of a roadie (Dane DeHann) who is sent to get a mysterious prop the band needs for its show and winds up lost in an alternate universe, fighting for his life in some post-apocalyptic urban jungle as he is chased by one of the horsemen of the apocalypse. Or something. Cue "For Whom the Bell Tolls." All in day's work when you're a runner for Metallica, eh?
It's contest time again, of course. Producers have shipped us a big load o' schwag to help promote the film – which Rolling Stone magazine calls "a full-throttle expression of rock 'n' roll anarchy." Ten winners will each receive a "Metallica: Through the Never" T-shirt and a small handful of "Through the Never" guitar picks.
Simply click HERE to e-mail your entry, including your name and phone number. One entry per person. Please do not change the subject line, lest your entry become lost in the "Never." UPDATE: Deadline is Wed. Oct. 2!