Gaga over Lady Gaga coming to Edmonton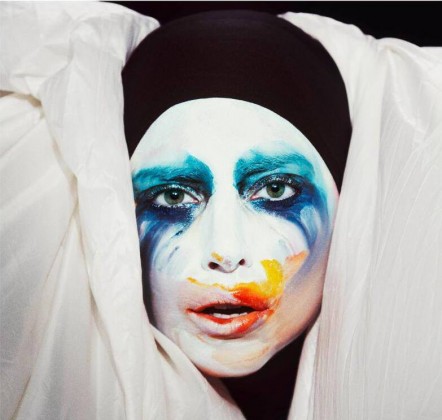 Remember the last time Lady Gaga came to town and her taxicab broke down on stage and they went to fix it and there was a piano inside?
Hopefully they fixed the problem – because she's coming back. Lady Gaga's artRAVE: The ARTPOP Ball is pulling into Rexall Place on Monday, May 26. Tickets go on sale Dec. 9. General admission floor seats are $85, the rest ranging from $35 to $200, depending. Pre-sales start Dec. 3. Check her fan site Little Monsters for details.
One of the most unusual and yet gifted pop divas to burst into the mainstream, Gaga has cut a swath through the zeitgeist with her catchy dance-pop hits and clever Madonna-like personal branding to go with it. Born Stefani Joanne Angelina Germanotta in New York City and trained at the top music schools from a young age, she is also one of these rare pop artists who sound even better live than on record. She can really sing, after all. Her first three tours sold almost 4 million tickets.
Gaga is touring now behind her new album, ARTPOP, and the hit singles therein, including Applause, a song that deals with the bittersweet, drug-like appeal of fame. Maybe she needs to get out more. Gaga is perhaps best known for such songs as Just Dance, Poker Face, Bad Romance and Born This Way – from such a short time, only since 2008, an impressive spurt of original, sometimes message-based pop music that raises the bar in pop music. Someone had to do it.