CONCERTS: Kings of Leon, Goo Goo Dolls, ZZ Top, R5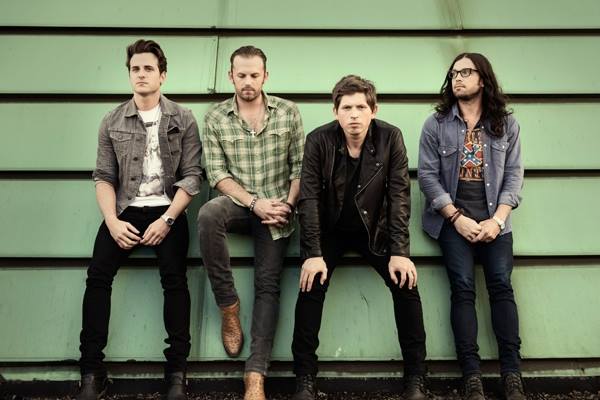 A big wad of concerts announced Monday offers something for every generation – from ZZ Top to Kings of Leon, not necessarily in alphabetical order.
Getting to the big one, Kings of Leon, the award-winning band whose music can best be described as "alternative Southern rock" will return to Rexall Place on Wednesday April 2 behind its new album, Mechanical Bull. Four new Canadian dates on the tour were announced due to popular demand. Tickets start at $30 and go on sale Friday.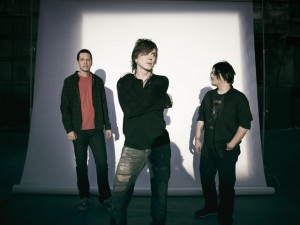 Another band sure to appeal to the now-40-something demographic once known as Generation X is the Goo Goo Dolls (right), which cut a wide swath through the pop landscape with such hits as Name, Slide and Iris, the latter giving the band a kick in the pants after Taylor Swift has started covering it in concert. Playing Saturday, March 1 at the Jubilee Auditorium, the Goo Goo Dolls are touring to support its latest album, Magnetic. Tickets are $39 to $65 and go on sale Friday.
Next, some greybeards were just talking about this: Isn't ZZ Top due back soon? Yes, they are, and right soon – Tuesday, March 18 at the Jubilee Auditorium. Tickets from $39 to $89 and go on sale Friday. There doesn't seem to be any new album, but does it matter? Holding sway over six decades, the Texan trio's legendary songs should be plenty without "one from the new album."
Last but not least, one for the latest generation of music consumers: R5 will be playing Tuesday, April 15 at the Jubilee Auditorium. Perhaps best known for the fact that band member Ross Lynch was the star of the popular "Teen Beach Movie," and if parents are a little foggy on who the heck R5 is, rest assured, their target demographic will remind you. There's an exclusive presale starting Tuesday, Dec. 10 at the band's website. For the general public, tickets are $30 to $50 and go on sale Friday. Friday's gonna be a busy day for Ticketmaster.