Say Yes to art rock giants coming to Edmonton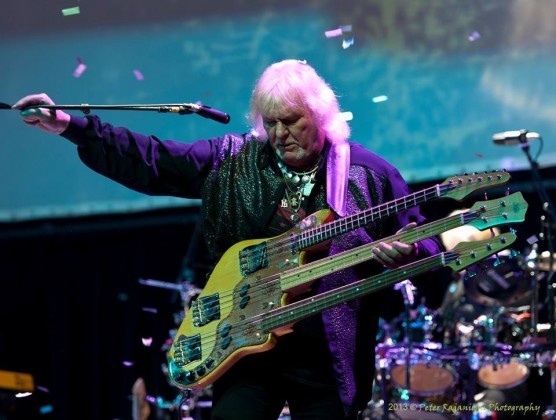 Who's coming?! No, not the Who, Yes! Yes? Yes, Yes.
And so on in an endless rock 'n' roll Abbott and Costello routine. Meanwhile, one of the greatest "art rock" bands of yore is coming back to Edmonton. Yes will perform on Monday, March 24 in the Jubilee Auditorium. Tickets from $40 to $90 go on sale Monday, Dec. 16 at Ticketmaster. Information on VIP meet 'n' greet passes is available through the band's website.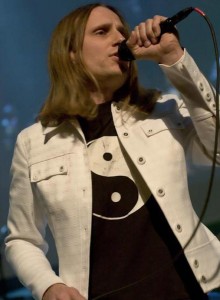 Before we go any further, the question must be asked, as it must with all bands of this vintage: Who is Yes now? Is this just a glorified Yes cover band or what? The answer is No. Some might grumble, but all the nuts and bolts are here, and besides, original singer Jon Anderson hasn't been into going on the road, it is said. Yes has enough former members to have formed 10 art rock bands, and they practically have. On lead vocals in Yes now, just a year into his gig, is singer Jon Davison (right) of a band called Glass Hammer. Also in Yes Version 2013 is guitarist Steve Howe, bassist Chris Squire, keyboardist Geoff Downes and drummer Alan White. Only Squire is technically one of the founding members, though most of the others have been in for the long haul since the '70s, though various hiatuses and reformations here and there.
This show won't be the usual trip down memory lane. The band will be performing three classic Yes albums in their entirety: Close To the Edge, Going For the One and The Yes Album. Neither Roundabout nor Owner of a Lonely Heart are on this set list, but for true Yes fans, this might be a blessing.
Either way, check out this recent rendition of "Roundabout."