RADIO: Nothing to lose in flip to CRUZ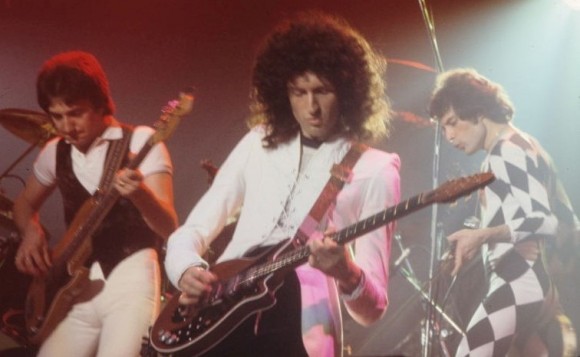 From being almost dead last in the ratings, Edmonton's 95.7 FM radio literally has nothing to lose in its boxing week flip to 95.7 CRUZ FM. The good news is that there's going to be more rock on local radio now. Classic rock.
As is customary in the industry before such a radical change in direction, the former Lite 95.7 cleaned out the pipes with solid weeks of Christmas music, in this case, before launching with Queen's anthemic "We Will Rock You/We Are the Champions" on the morning of Friday, Dec. 27. Tracks by U2, Van Halen and Wang Chung followed. Wang Chung! Doesn't that take you back. The station has also made a "no repeat" promise, offering $10,000 to any listener to catches them playing the same song twice in the same day.
This is the second flip since Harvard Broadcasting launched the station as The Sound in 2010 (the company also owns Hot 107, having taken the last two available frequencies on the local FM dial).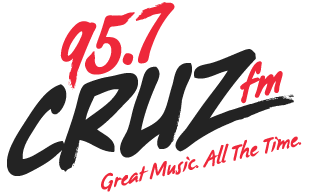 Station manager Tamara Konrad explains, "We have six stations in the market playing Katy Perry and Bruno Mars, including one of my own, Hot 107. The CRUZ brand has been very successful in Saskatoon, and it's something that's missing out of this market since Joe FM left." She adds, "There's nothing to lose."
Until now there has been a stable "chi" in the commercial rock radio realm of Edmonton, one that certainly does not exist among all the stations that play Katy Perry. There is a peaceful coexistence where all three of the proper rock stations have staked out their own musical territory and personalities, and there's enough sustenance (in the form of ratings) for all to survive. Sonic 102.9 provides the modern rock, or their more modern "alternative" content; K-97 is the ruler of the classic rock roost; and the Bear 100.3 falls somewhere in the middle with what they call "active rock." To put it into non-radio terms, you won't hear Pink Floyd on Sonic in the same way you will never hear Nine Inch Nails on K-97. The only band that might get played on all three is Nirvana. And the Tragically Hip. Maybe.
As for Wang Chung, who knows?