Calgary bar steals 'Sidetrack' mojo – Edmontonians irked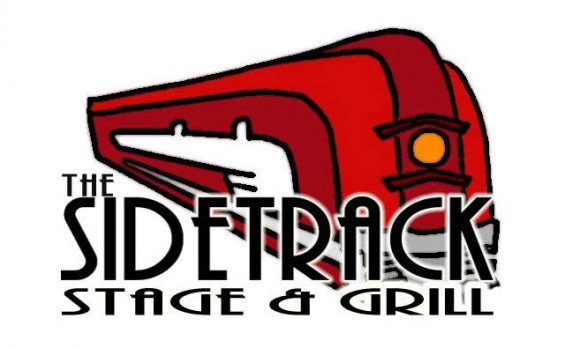 Some Edmonton music scene-sters are crying foul over the sudden appearance of the "Sidetrack Stage and Grill" in Calgary – but managers insist that this is not a crass attempt to cash in on Edmonton's famous sadly defunct music venue.
"No disrespect is intended," says Darcy Clendenning, promotions manager for the Sidetrack Stage and Grill – the new name for the bar attached to the Shamrock Hotel, which had been closed for most of 2013 due to a fire and reopened in early January 2014. "It's no secret that the Sidetrack Cafe had a great reputation. I used to book entertainment there all the time. I have nothing but high regards for the venue, so there is a little bit of a tip of the hat the old Sidetrack. Too bad they're not around anymore."
If our Sidetrack was still running, Clendenning adds, "I probably would've come up with a different name." That's a no-brainer.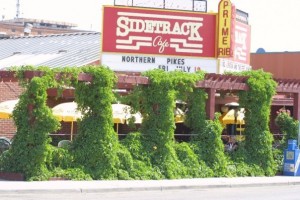 Whether the "Sidetrack Café" will ever again exist in Edmonton is more complicated matter. That's not the point, say some Edmonton music people calling bullshit. It's like giving the number 99 to the next first round draft pick for the Edmonton Oilers. And then trading him to Calgary. How would Calgarians feel if someone here named a new club the "Night Gallery," yet another famous sadly defunct music venue?
"It's unbelievably disingenuous to try and attach your wagon to a now fallen star," says Edmonton music promoter Kirby, who worked at the old
CONTINUED…