Heart returns to Edmonton in a mighty second wind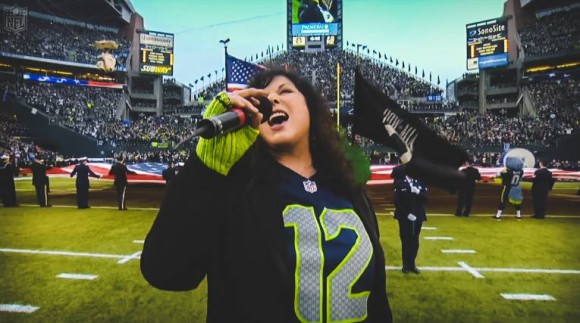 It is so gratifying to see a once-forgotten classic rock band enjoy a new life. Hey, it happens, from time to time. This time, it couldn't have happened to a more worthy band than Heart.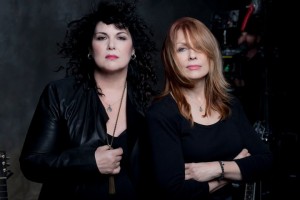 With the first rate soul sista rock chicks Nancy and Ann Wilson in fine form into their 60s, the band returns to Edmonton on Tuesday, June 24 at the Jubilee Auditorium. Opening the show will be Jason Bonham, son of the late John of Led Zeppelin fame. And yes, he will be playing a Zeppelin tribute. Expect the headliners to join the opener for a rendition of Stairway to Heaven, which, when performed together with an orchestra in 2012 at the Kennedy Centre Honours, made Robert Plant cry. And that was just one gig on the comeback trail paved with gold: They were invited to perform at the Super Bowl (above), there was the induction into the Rock and Roll Hall of Fame last year, some nice cash flow from top-40 covers and music in TV and feature films, some well-received new albums, Red Velvet Car in 2010 and Fanatic in 2013, and rave reviews from revitalized concert tours. The band just killed during its last sold-out show in Edmonton. Maybe this time they can run into two shows at the Jube?
This tour is called ROCKIN HEAVEN – and it just may be. Not since Aerosmith have rock fans seen such a second wind.
Tickets are go on sale Friday.