Nobility in Defeat: Where are they now?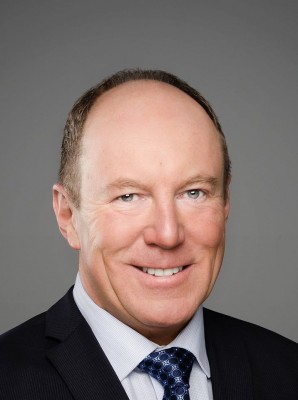 Kerry Diotte has popped back up on the radar.
The former Ward 11 councillor and failed mayoral candidate announced on his birthday – Feb. 26 – that he will seek the Conservative Party of Canada nomination in the new federal riding of Edmonton Griesbach. That's right. He's baaaaack.
After Don Iveson surged into the Edmonton mayor's chair in a landslide, Diotte – who came in third – cleaned up his signage, bid farewell to his dedicated volunteers, and after a Mexican holiday, got right back up on that horse again, leaping over civic and provincial politics to ride straight for the feds.
"Running for mayor was one of the best things I've done in my life, despite the fact I didn't win the race," says Diotte, who has also signed on as a partner in a consulting company called Benchmark Creative. "It was an incredible amount of work and entailed extremely long hours but it was exhilarating and I'm very glad I did it." He lavishes upbeat praise on Edmonton's spirit of volunteerism and the constituents he served for more than three years.
Few who saw his concession speech in October 2013 could fail to be moved by the emotion: Choked up, barely holding it together. Like the second place finisher Karen Leibovici, Diotte had gambled his 90-grand-a-year job – an incumbent councillor who probably would've been re-elected – for the big prize behind Door No. 3, and lost. The next morning, both were unemployed. Say what you want about either of them, but that's noble sacrifice.
Then, like every other losing candidate in every other election, they disappeared. Ever wonder what they're up to now? Wonder no further:
Karen Leibovici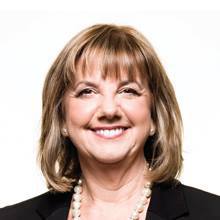 Imagine putting in all those months of work, subjecting yourself to the humiliation of media scrutiny, knocking on all those doors, patiently answering the same dumb questions over and over again only to have it all come crashing down five minutes after the polls close. It is no surprise that Leibovici, the former Ward 5 councillor and two-term MLA, took a well deserved vacation – in Florida, among other places.
Leibovici was still away by Feb. 5 – visiting her parents in Montreal – when approached for this story, and of all the subjects was the most reticent. She wrote that she "will be pursuing opportunities when I come back." Asked what she learned from her experience, she responded, "What an amazing, diverse city we have." That's it. For now.
NEXT: Josh Semotiuk, Gordon Ward and Kristine Acielo
1 2