Jann Arden brings Everything Almost to Edmonton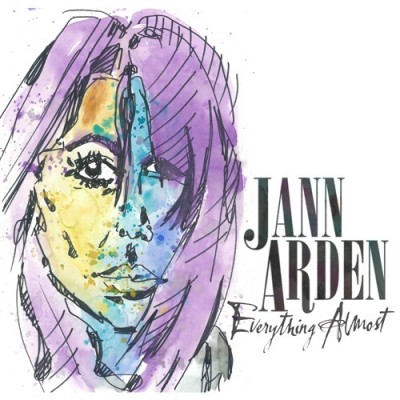 Now here's someone we haven't seen for a while: Jann Arden!
The Calgary pop chanteuse who artfully combines humour and sadness returns to play the Jubilee Auditorium on Monday, September 8. Tickets are $49.50, $69.50, $99.50 and go on sale Friday, May 2 at TICKETMASTER.
She's on the road again with new material from a new album – shocker alert – produced by Bob Rock! Now here's a producer who really lives up to his name, having worked with a Rock of Ages list of bands from Bon Jovi to Bryan Adams and that's just the B's. It's a bold move for the artist formerly known for dirgy, melancholy fare like Insensitive and Will You Remember Me? In sharp contrast, the new album Everything Almost leads off with bright and upbeat single You Love Me Back, which sounds like a blatant attempt to court pop radio with a catchy combo of rock and dance music clichés. OK, call it a homage. It sure is different coming from Jann Arden. The voice, of course, is still a powerhouse. Fans will soon get a chance to hear the rest of the record, out in both physical form and online April 29.