Sarah McLachlan to play Edmonton on fall tour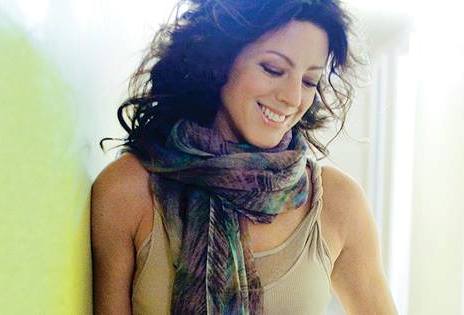 To say Sarah McLachlan is coming back "with a vengeance" isn't entirely accurate given the somewhat downbeat cast of her music, but excitement over the news has given this veteran singer-songwriter a whole new "buzz."
McLachlan performs on Wednesday, Oct. 29 at the Winspear Centre, and we think they're going to need a bigger building. Tickets are $60, $90 or $120 and go on sale Friday, May 9 at the Winspear Centre BOX OFFICE.
Laden with a plethora of winsome piano balladry, the multi-Grammy-winning mistress of melancholy and founder of the all-woman Lilith Fair is touring Canada this fall in support of her eighth studio album, Shine On, in stores and online now. The new single One Dream is – surprise! – a piano ballad of empowering adult contemporary goodness with the overriding message of "you're all that you wanted to be." The video seems to be about Olympic figure skaters.
First Jann Arden (at the Jube Sept. 8) and now Sarah – it's shaping up to be a good year for the Canadian Women of Song.