FOLK FEST 2014: Blue Rodeo headlines Four Days in August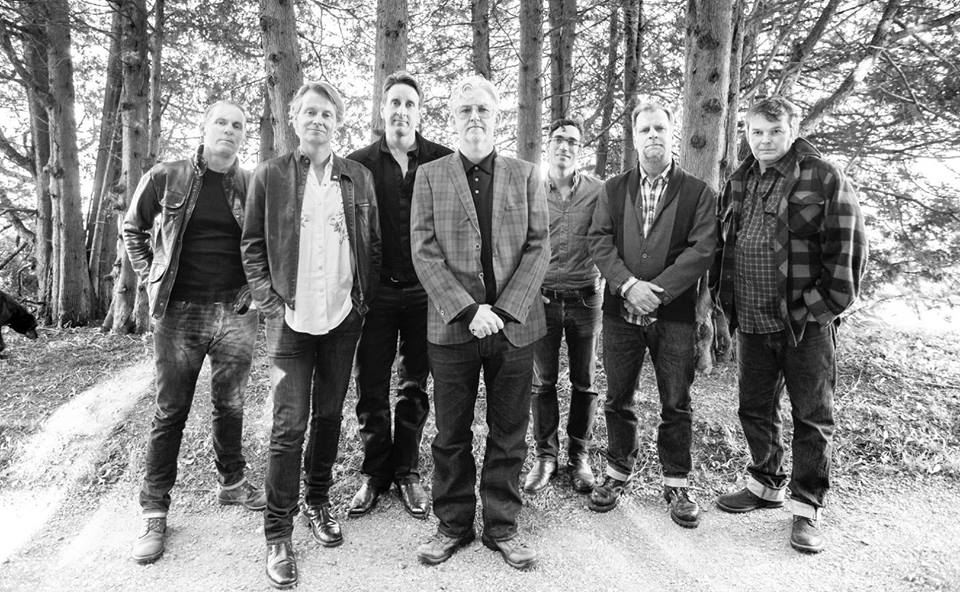 With the announcement of Blue Rodeo as the closing main stage act at the 2014 Edmonton Folk Music Festival, we expect something a little extra special from a band that's been here more times than winter.
And so it is: The venerable Canadian country-rock band will be playing what is considered its folkiest and most successful album to date, Five Days in July – not to be confused with the song therein, Five Days in May – in its entirety. In August. The festival runs Aug. 7-10 at Gallagher Park. Passes go on sale June 7.
Producer Terry Wickham, in his customary speech at the annual media conference on Wednesday, talked about how all folk fest acts are looked at through "the folk lens" first and all other factors come second. On booking the best, he added, "A million dollars goes a long way in folk music."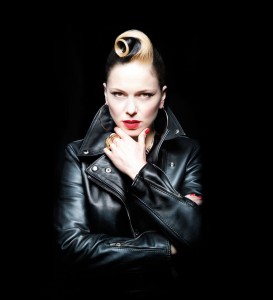 Rounding out the list of main stage headliners are worthy returnees like Los Lobos, Ben Harper, Michael Franti and Spearhead, and Imelda May (left), who killed on her last folk fest appearance; along with some amazing acts a lot of people have never heard of (yet), such as Mokoomba, Ben Howard, Elephant Revival, Septeto Santiaguero and Phosphorescent. Of the latter act – the stage name of Alabama singer-songwriter-multi-instrumentalist Matthew Houck – Wickham said it took him a while to get used to the more "electronic" nature of the artist, "But I think it's magic."
This brings us to a familiar axe to grind: Where, if not the folk fest, are we safe from live performers using pre-recorded backing tracks?
"I've made it my goal, in fact one of the credos that I live by, that I don't tell musicians how to play," Wickham explains. "Should we use electricity? There was the whole argument about Bob Dylan and Newport, and you can argue that if there were electric guitars 100 years ago, people would've used them."
The power over this sort of thing comes in booking the right acts, he says.
"Am I more drawn to acoustic instruments like mandolin? Absolutely. Can a few slip by me, like Phosphorescent or Delhi2Dublin? Absolutely. And there's room for that. I think you can be a folk festival with an edge. But that's different than having an edge festival with some folk thrown into it."
We have the Interstellar Rodeo and Sonic Boom for that.
As ever, some of the most excitement comes from the artists who won't be playing the main stage. They have a lot of depth on the bench this year, with people like Daniel Lanois, Joe Ely, Leon Redbone and Albert Lee performing at a number of "sessions" on six different stages throughout the folk fest weekend.
Ticket prices have had to go up once again: $169 for a personal weekend pass, $199 for a transferable pass. Seniors 65-79 pay $21 per day; those 80 and older or 11 and under are free. Half of the passes will be on sale in person only at Telus Field, the other half online at the FOLK FEST WEBSITE or Ticketmaster.