Demi Lovato to make splashy debut in Edmonton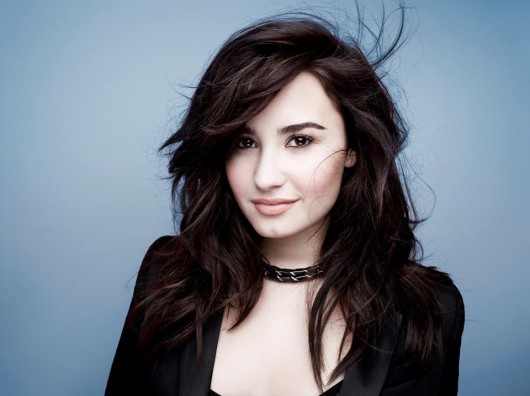 Disney sure knows how to pump out the pop stars.
The next show sure to please the girls of Edmonton completely is Demi Lovato, who got her start on Barney before starring in  "Camp Rock" and "Sonny With a Chance," among others. She performs for the first time in town at Rexall Place on Saturday, Oct. 4, good thing it's not a school night. There will be screaming. With the opening acts Christina Perri and MKTO, tickets start at $29.50 and go on sale June 6 at TICKETMASTER.
Music, oh, yeah, there is music. Lovato, like many of her peers, jumped easily from screen to stage, enjoying the built-in massive marketing that is the privilege of American Idols and Disney actors. It may have been too fast too soon for the young star as she had her struggles with stress, alcohol and drug abuse, and all before the age of 21. Lovato went to rehab and is on the straight and narrow now, focusing almost exclusively on music ever since. She's released a total of four albums is relatively rapid succession and scored pop major hits with such exuberant dance-pop tracks like Give "Your Heart a Break" and "Heart Attack," and other songs concerning matters of the heart. The latest from her 2013 album Demi is called "Don't Really Care," a bitter brush-off song of Taylor Swiftian proportions: "Even if the stars and moon collide, I never want you back into my life." Clear on that, former boyfriend?
Lovato is also known for a cover of the insanely popular "Let It Go" song that was featured in the Frozen soundtrack – and which put a spell on every single female between the ages of five and 14 who heard it. Fact.