Jesus Christ Superstar cancelled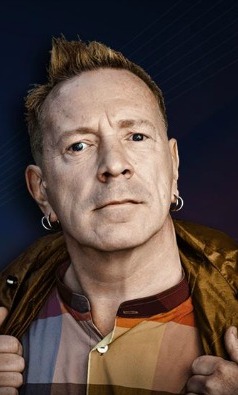 There will be no Second Coming in Edmonton this summer: The Jesus Christ Superstar Arena Spectacular has been cancelled.
Tickets purchased for the July 6 date of the Andrew Lloyd Webber musical at Rexall Place, which was to star John Lydon, aka Johnny Rotten, as King Herod, are available at the point of purchase. Online sales will be automatically be refunded.
Producers gave no reason for the decision, and apparently the entire tour has been gassed. Cast members were informed just a week before full rehearsals were to begin. 'NSYnc's JC Chasez, who was to play Pontius Pilate, tweeted his disappointment, "When it rains it pours."