MORE CONCERTS: Mother Mother, Black Label Society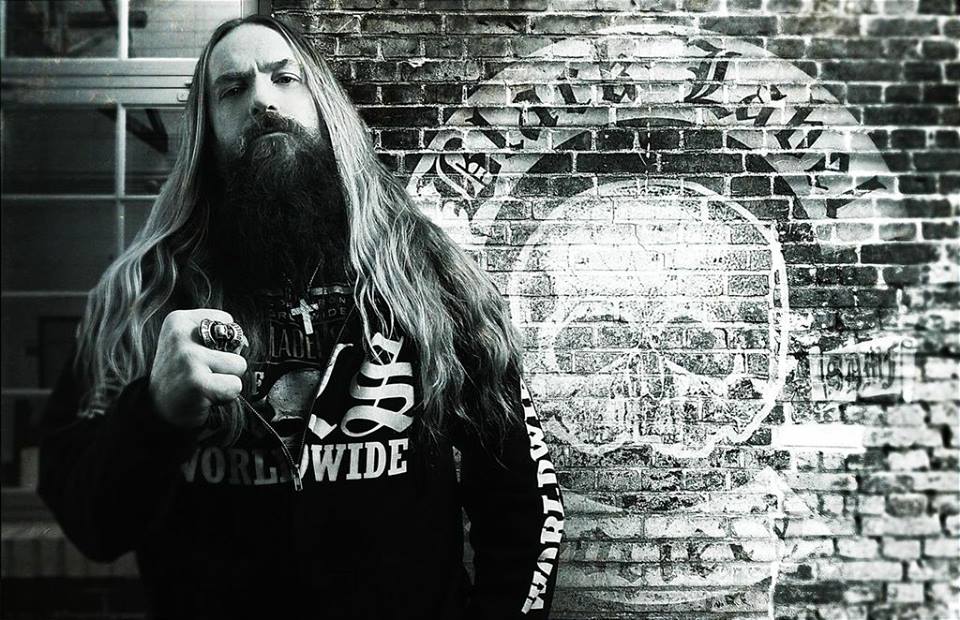 Run for your lives! And your credit cards! Concert announcements are falling like cabinet ministers' reputations!
Just another two more today, and that should be it for the week:
First, the Canadian alt-rock band so awesome they named it twice: Mother Mother, at the Shaw Conference Centre on Thursday, Dec. 4. And then the perfect band for the DEAD of winter, Black Label Society, also at the Shaw Conference Fieldhouse on Friday, Jan. 2. Tickets for both shows go on sale Friday (click HERE for Mother Mother, HERE for Black Label Society)
Mother Mother (right), which could be described as the B-52s meets U2, is touring behind its new album Very Good Bad Thing, whose title alone perfectly depicts the thematic and musical dichotomies at play in this Vancouver five-piece. The band got its launch from a little song called Hayloft, forbidden sex coupled with an angry dad and its insistent cadence: My daddy's got a gun. My daddy's got a gun. My daddy's got a gun. You better run."
Opening for Mother Mother will be Sonic radio's teacher's pet, USS.
Metal fans will then have plenty of post-yuletide time to gird their  loins for Black Label Society, led by the shaggy and always entertaining guitar shred-meister Zakk Wylde (top picture, given name Jeffrey Phillip Wielandt), whose stint with Ozzy will be remembered for a long time – as will his recent cover of Ain't So Sunshine. Didn't see that coming, did ya? The band is touring with a new album, Catacombs of the Black Vatican. Light, and dark!
This band, too, plays with entertaining dichotomies. Opening this show will be the bands Hatebreed and Butcher Babies.