EIFF REVIEW: Doc celebrates Memphis history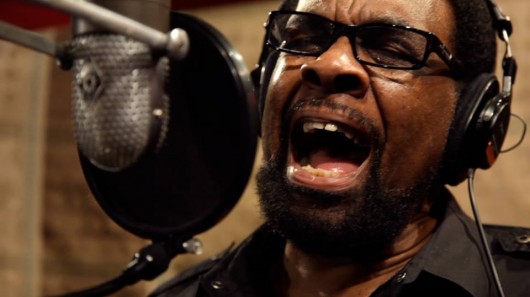 How do you watch a 90 minute documentary about the recording sessions for an album no one knows about, coupled together with countless anecdotes about people most music fans have never heard of, filmed in a city that was once crucial to the development of the American 20 century musical and cultural identity, but isn't anymore – yet still longs not to be forgotten?
You'll find out in Take Me to the River, screening Saturday, Oct. 4 at 1:30 pm as part of the Edmonton International Film Festival.
Inspired by the rich musical history of Memphis, Tennessee, North Mississippi All Stars members and brothers Luther and Cody Dickinson invite legendary and up-and-coming Memphis musicians to collaborate on an album. Unless you're a hardcore anorak of a fan of 1960s blues and R&B – the "Memphis Sound" – you probably won't know who any of them are.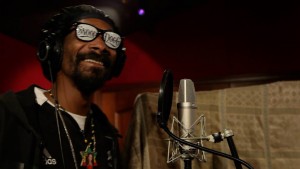 There are a couple recurring themes in this movie – musicians telling each other, and us, how awesome they are, along with the sudden deaths of numerous of these musicians during album sessions. Guess it was time to film this, huh?
The movie's most distasteful moments are courtesy of Snoop Dogg – Snoop Lion must have been busy elsewhere – who was likely invited to give the album some "name" recognition. His contributions and self-serving sycophantic "props" to his "influences" cheapen the entire production. This guy actually thinks he's talented, but slotted next to Stax sessionmen like William Bell or Skip Pitts, Snoop is a joke. Who said rap sucks? See it for yourself. The studio bit featuring Snoop's contributions goes a long way to supporting that argument.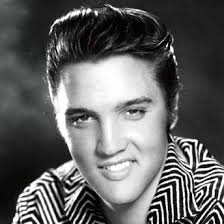 The film's most touching and genuine moment, fittingly, features the entirely un-fake persona of guitarist Charles "Skip" Pitts as he mentors, praises, and trades licks with Andrew, a geeky, yet gifted 16-year-old white kid from Memphis. This segment is part of why this film captures the heart of what still is special about the Memphis music scene: the colour of your skin has never mattered, it has always been just about the music. Such concept is a great salve to ease tensions in a country still strongly divided along racial lines.
The question remains about why we should continually be told how great somebody or something once was, in the past, back in the day. We get it: Memphis was great – once. Even for those not from that town, Take Me To the River is a great historical tribute to the enormous cultural contributions of residents of that city in the 20th Century. For 21st Century Memphians, however, there is evidence enough that a future cannot be forged by habitually recalling the past.