Better Alf an Oo than no Oo At All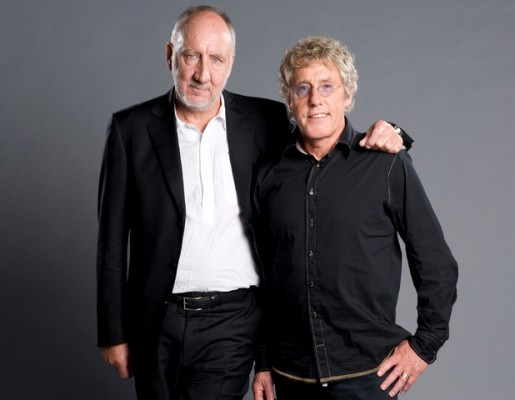 Area classic rock fans are rejoicing that The Who is coming to Edmonton as part of their 50th anniversary tour.
Man, has it been that long? Sure has. So a year of anticipation won't be much more compared to half a Century of rocking! Featuring originals Roger Daltrey and Pete Townshend – the only originals left in the band – the Who plays Oct. 3, 2015 in Rexall Place. Tickets to The Who Hits 50! go ON SALE Friday, Oct. 17. A pre-sale starts Oct. 14.
In a press release announcing the extensive, two-legged tour on The Who's website, Townshend cryptically said the show will contain "all the hits, picks, mixes and misses," including a brand new song, Be Lucky, released to coincide with the tour launch in April. He added, "Trying to stay young. Not wearing socks. Growing a great big woodcutter's beard. Might even wear a check shirt on stage and get a tattoo of a Union Jack. Always a fashion victim. But under no illusions. We are what we are, and extremely good at it, but we're lucky to be alive and still touring."
The Who played Edmonton only twice before, once in 2006 and then back in the day in 1976 when Keith Moon was still alive. Grumbles that this isn't really the true Who notwithstanding – and most fans agree that half a Who is better than no Who at all – this tour will probably be their last. As Daltrey said in the press release, "This is the beginning of the long goodbye."
Just how long a goodbye remains to be seen. Some of these classic rockers can keep up the farewell tours for years.