Sam Roberts on the Cult of Montreal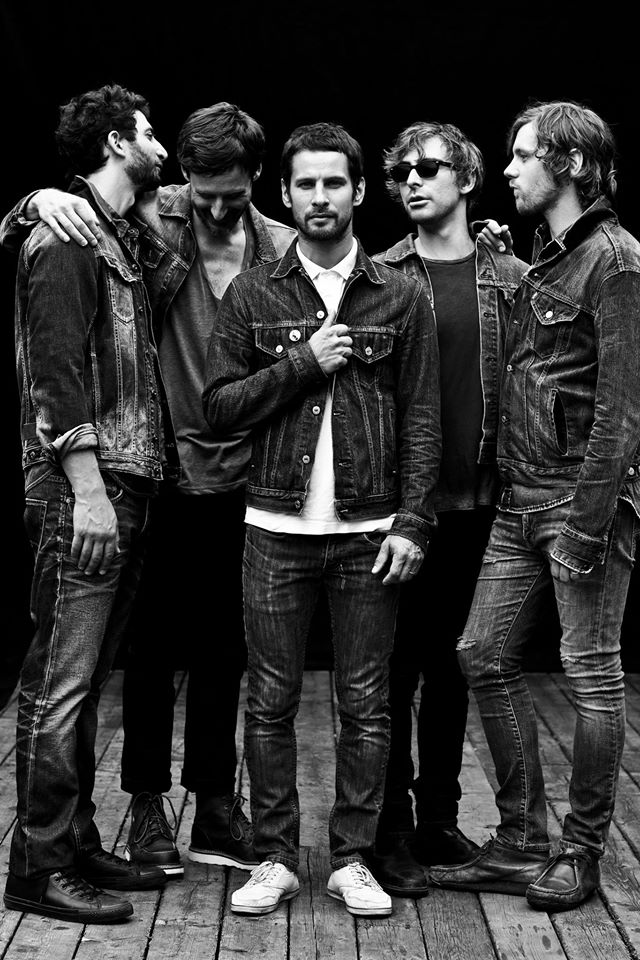 Montreal has become such a fount for all that is cool in Canadian rock that it's hard to imagine it ever wasn't. Westerners imagine this ancient, exotic city teeming with culture and sophistication, a place where Leonard Cohen hang outs at the bilingual open-mic poetry night, and where every original band that draws more than 100 people gets a record deal. Meanwhile, jealous Canadians across nation exclaim, "Wow, they're good – they must be from Montreal."
In short, the Montreal Thing is still going strong. But it wasn't always this way. It took artists like the Sam Roberts Band to build what Rolling Stone magazine has called the "new hotbed for music worldwide." And it took off shortly after Where Have All the Good People Gone? became such a huge hit in 2003. Coincidence, you say? Well, maybe.
Playing at the Jubilee Auditorium on Saturday, Nov. 15 – with fellow Montrealians The Besnard Lakes opening – Roberts remembers a time when Montreal had no scene to speak of, at least beyond its own walls.
"I've lived here my whole life," he says in a recent phone interview, "And it was only in the '90s that I moved downtown, went to McGill and met other bands and started hanging out and talking about music. We worried about the clothes we wore and how we looked, and we'd constantly be comparing each other's successes and failures. That was the only time I can honestly say I was felt like I was part of the scene."
He goes on, "The Dears are very good friends of ours from back in the day. We had our own collective movement, putting on our own shows, trying to feed off each other creatively and create opportunities to get out there and make a career for ourselves. There was another band called the High Dials. And that was all in the '90s, and come 2000 we embarked on our own career path, and went off to make music our livelihoods. It was always our lives, now it was going to be our livelihood. And from that time onwards, when Montreal started to garner all the attention it has now, all this focus from music journalists and the industry – that didn't exist in the '90s. Not at all. It was a no man's land in that respect. There was very little opportunity for English speaking bands to break out of Montreal."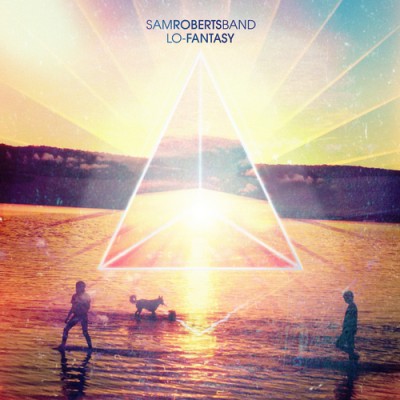 Roberts' 2001 EP The Inhuman Condition changed all that. It was one of the biggest selling indie recordings to come out of English-speaking Montreal ever, thanks to its hit singles like Brother Down, Don't Walk Away, Eileen and that break-out song rerecorded for Roberts' 2002 full-length follow up, Where Have All the Good People Gone? These jammy, expansive, soulful tunes quickly gave Roberts a reputation as a "socially-conscious" rocker, and continues to this day with the release of his latest CD, Lo-Fantasy and its inspirational single We're All In This Together. There's a running theme there.
Unlike other cities whose scenes tend to have a "sound" – Seattle, Manchester, Winnipeg, even Saskatoon gets to have a thing – Anglo Montreal bands don't seem to have much in common. The Sam Roberts Band does not sound anything like The Arcade Fire. Which in turn sounds nothing like Bran Van 3000, which bears no resemblance to Godspeed You Black Emperor, which is dissimilar to the Stills, which has a completely different sound – not to mention audience – than Simple Plan. Then there's Leonard Cohen, and his son Adam Cohen, and they sound different. Montreal has also attracted artists from all over Canada. From Edmonton alone, the city stole rapper Cadence Weapon and slacker indie rock hero Mac DeMarco (before he was subsequently stolen by New York) – yet two more dissimilar artists.
"I don't think Montreal has a sound," Roberts says, "and I think that's the strength of it, and why it will persist. In the last 10 years of Montreal bands continually on the radar, each one that comes along tends to offer something different. What's responsible for that is tough to say, but it's a culturally, creatively stimulating place to live, and one where you're allowed to live a creative life."
It's the little things, he says, like affordable rent. You can live in a nice old Victorian-era brownstone, he says, work a part-time job and still be able to play gigs at night. That's what he did. And don't forget the isolation. It's not all about language. A lot of isolated Canadian cities produce some great bands.
"Maybe the common denominator here is winter," Roberts says. "Maybe that's the opportunity afforded to musicians they don't get anywhere else – an excuse to stay indoors cooking up ideas for six months."
Sound familiar, Edmonton?