Ed Sheeran to headline Edmonton in June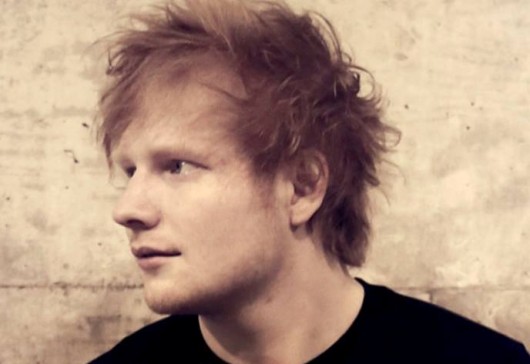 Taylor Swift knows a good man when she hears him, and when Taylor Swift speaks, people listen. Two years after opening for the pop queen in Edmonton, Ed Sheeran is big enough to headline the big buildings on his own.
The British star plays Rexall Place on Sunday, June 14. Tickets start at $64.50 and go on sale Friday, Feb. 27. Presales start Monday, Feb. 23.
Aside from his fresh approach to music, combining R&B, rap and rock in a storytelling style common among folk singers – and more as can be heard on his latest album, entitled X (shut out at the recent Grammy awards) – Sheeran's appearance on Swift's stage two years ago was remarkable. Instead of using pre-recorded backing tracks, or God forbid, Auto-tune, he employed a device known as a "Looper" to create his own pre-recorded repeating tracks, vocals, percussion and guitar, live on the fly. Sure beats the fake alternative so rampant in the live concert business. The resulting self-generated multi-track performance added up to a commanding set rich in honest, soulful music – all by himself.
Quite a trick, no? – and he'll probably have a full band with him this time.