Put it where the Sun don't shine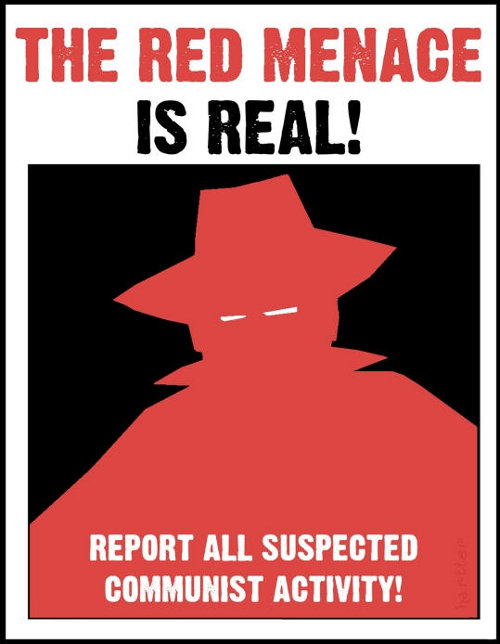 They came to mock, not to bury – but then The Sun News Network suddenly went off the air, leaving a group of local performance artists intent on venting their feelings towards Ezra Levant's soapbox with a wake instead of a roast. The first – and probably last – presentation of The Scum News Network Fear Monger Film Festival happens Tuesday, March 10 at Bohemia.
The news of Sun-TV's passing took organisers by surprise.
"We started promoting it two or three weeks before we even heard the news," says local artist and longtime media watchdog Gene Kosowan, denying he saw any writing on the wall beyond knowing Moses Znaimer was looking into incorporating the network into his Zoomer media empire. The deal didn't happen and Sun News broadcasted its last rant on Feb. 13. Pierre Karl Peladeau, the man in charge, had previously sold all the Sun newspapers to Postmedia (owners of the Edmonton Journal), creating a newspaper monopoly in the process, and PKP is now a backbencher for the Parti Québécois in Quebec. Just desserts.
Doesn't really matter because the concept behind The Scum News Network Fear Monger Film Festival doesn't change much.
"It's still funny," Kosowan says.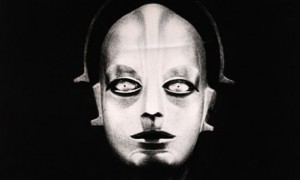 Like most performance art shows, this one requires some explaining: Public domain film clips, from Metropolis, Department of Defence propaganda films and other cinematic dystopia are shown in the manner of a silent movie, while caption cards tell what it might've been like if Sun News had been around during the 1950s. Live musicians perform the soundtrack. Among performers including the busy BORYS and the reformed Voice Industrie, Kosowan himself works a solo act with guitar and looper. He calls it Fecal Point. On the concept, he says, "We imagined: Instead of the communists taking over, what if the left wing took over? For example, one guy can't run a hockey pool anymore because the leftists banned hockey and replaced it with ringette."
No specific commentator is named, but everyone knows it's Ezra – who hasn't given up and has retreated online as the "Rebel Commander." Kosowan isn't too mean to him.
"I like the Sun news network in principle," he says. "I like an idea of having a different view. I don't discount anything because it's left wing or right wing. Points and counterpoints are valuable in themselves. What really bugged me at times, well, one person in particular, despite making a lot of good points, could come up with some incredibly bizarre conclusions."
We'll spare examples. On fearmongering, Kosowan says, "I think they're fearmongers if the audience believes they're fearmongers. This is a sort of a self-exorcism. Are these guys so evil, or inherently contrarian that they get under your skin?"
The goal of course is satire and ridicule, to make something less scary. Kosowan and his cohorts are teeing off on the network's production values, among other things, "It wasn't much better than community cable. They seem to be very old fashioned in their outlook on things. It's almost like the Walter Winchell muckraker times where they try to create a scandal, or like William Randolph Hearst said, 'You give me the pictures, I'll make the war.'"