Alexisonfire to reform at Sonic Boom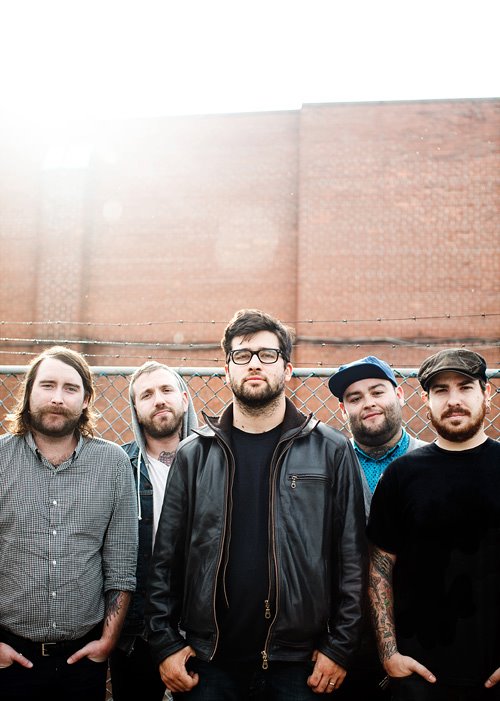 Sonic Boom is getting to be such a thing that they expect to sell tickets without even announcing the full line-up. Who do they think they are, the Big Valley Jamboree?
There's only one act announced so far for the festival, happening Sept. 5-6 at Northlands, and it's sure to cause excitement among area alternative rock enthusiasts: The comeback of Alexisonfire. Barely more than two years ago, the band announced it was breaking up partly because of singer Dallas Green's more successful solo act, City and Colour. Now – like like the smalls did at the same event last year – Alexisonfire has announced a "limited engagement" of seven festival appearances this summer.
For fans who trust there will be more huge acts comparable to last year's headliner Jack White, there will be a special limited PRE-SALE happening Tuesday, March 10 at 10 am. Once an undisclosed number of tickets are sold ($129 for general admission, $299 for 18+ VIP), that's it until the on-sale proper – which won't happen until the bulk of the rest of the line-up is announced in the weeks to come.