Kelly Clarkson comes to Edmonton in October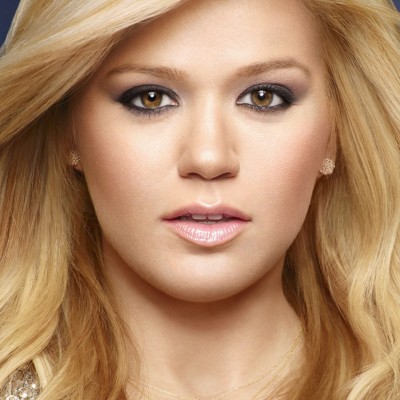 The year 2015 shall now be known as La Vida La Diva – when some of the world's most powerful female pop artists are coming to town.
The latest to announce a big tour is Kelly Clarkson, playing Wednesday, Oct. 14 at Rexall Place. Tickets ($38 to $107) to ON SALE Friday, March 20. The pre-sale starts Tuesday. The American Idol winner tours behind her new album, Piece by Piece.
They will just have the confetti cleaned up by show day – after Madonna's two shows in Edmonton: Sunday, Oct. 11 and Monday, Oct. 12 in Rexall. They have not sold out quite yet.
There are also a few tickets – not many! – for Taylor Swift's two arena shows, Tuesday, Aug. 4 and Wednesday, Aug. 5; and also for Shania Twain, mounting a comeback-farewell tour-in-one that comes to Rexall Thursday, June 11 and Friday, June 12. That's a pretty strong trifecta of double-arena "girl power" – something sorely missing from the concert industry in the last couple of years, Katy Perry notwithstanding.