St. Vincent to headline Interstellar Rodeo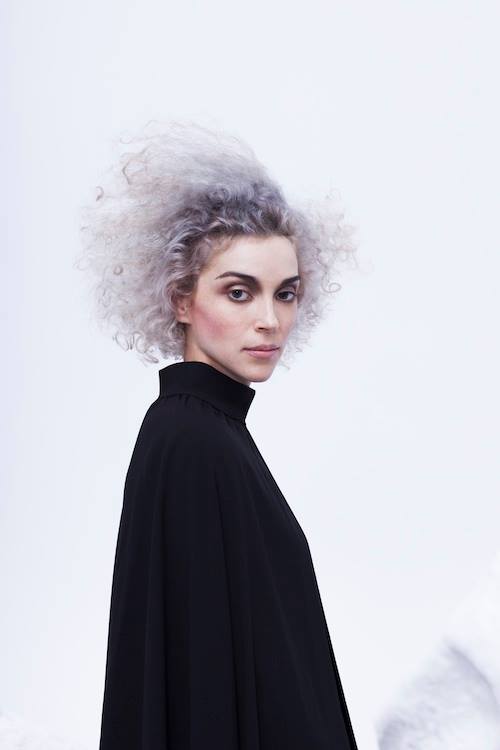 The baby folk fest – better known as Interstellar Rodeo – has opened the gate on another ferocious line-up, a mix of young, old, known and who the hell is St. Vincent?
If you just don't know, or don't care, may we may kindly direct you to the Edmonton Folk Music Festival proper. Meanwhile, coming to perform at the Interstellar Rodeo in Hawrelak Park July 24-26, St. Vincent is one of the hottest indie acts on the planet at the moment, so hot you can't even call it "indie" anymore: a bizarre and captivating female-fronted, do-we-even-call-it-new wave band that's been a sensation all the late night talk shows and hippest festivals. St. Vincent will close on the Friday night, July 24.
Also in the Interstellar bill are Father John Misty – who the hell is Father John Misty? – along with outspoken throat singer Tanya Tagaq, winner of the 2014 Polaris Music Prize. She made the news for using her acceptance speech to tell PETA to take a hike over its alleged stance on Inuit seal hunting, ending with the words "Fuck PETA!" Speaking of admiring women with spirit, Canada's Queen of Aboriginal Folk will also be coming: Buffy Sainte-Marie.
Rounding out the bill is an eclectic, still somewhat folky slate of acts from Tom Wilson to Shakey Graves to Edmonton's Official Marching Band The Wet Secrets.
There is clearly some branding overlap between the Interstellar Rodeo and the folk fest, yet they are two separate events, attracting a somewhat different, let's just say younger crowd – that same crowd the folk fest does its best to win over. So there is competition here, like it or not. There is talk – yes, it's all talk in the olde rumour mill at this point – that the folk fest is saving Sinead O'Connor for their Big Announce on June 3. Some may imagine this sticks in the craw of Interstellar organizers – the good people at Six Shooter Records – who had previously booked the reclusive Irish artist in 2012, but then she cancelled due to her struggle with bipolar disorder.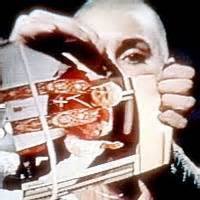 Controversial yet always interesting, Sinead also played Edmonton folk fest in 1997 with an amazing all-female backing choir, and this coming August is the headliner of the Regina Folk Festival – same weekend as the Edmonton folk fest and the routing is easy. It is a no-brainer.
Adult passes to the Interstellar Rodeo are $225 and go on sale to the general public on March 28. If you've gone before, you get to buy yours a day early! Information HERE.