The Decemberists to come in July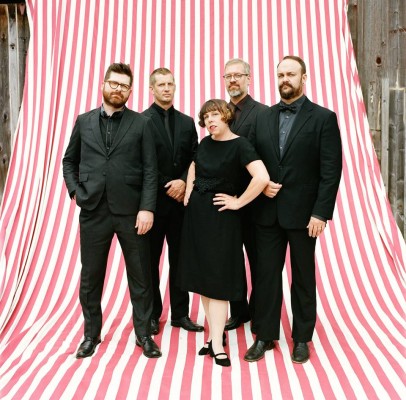 You know how some British bands don't sound British when they're singing? The Decemberists are the opposite. These Oregonian indie rockers sound British – or imagine if the Byrds were British. REM, too.
In any case, the Decemberists are one of the hottest "indie" folk-rock bands on the planet at the moment, so much that the word "indie" has lost what little meaning it has left, relegated to a genre, a label, a "thing" to possibly be avoided in the future.
Until then, the Decemberists return to Edmonton to play the Winspear Centre on Monday, July 20. Tickets are $45 and go on sale Friday at the Winspear box office.
The band is touring in support of its new album, What a Terrible World, What a Beautiful World.