Beyond Bjork: Edmonton Iceland love affair EXPOSED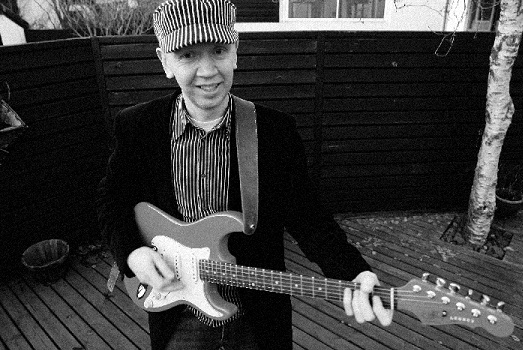 It's high time we got to the bottom of this torrid love affair this city seems to be having with Iceland. For the love of Odin, why? Why go to a place even more frozen and isolated than Edmonton? It can't just be volcanoes and Bjork.
Observers credit Iceland's recent massive tourism campaign, bouncing back from a national economic collapse in 2008; that a year ago Icelandair offered direct flights from Edmonton for around $700; and that Reykjavik is in more or less a straight line over the pole from Edmonton to England. You remember looking out the airplane window? Oh, there's Iceland. Sure is a lot of ice. That's what we thought of Iceland if we thought of it at all, also that it should've been the one to be called Greenland.
How much we've learned about Iceland since! Lots of hot springs there, for one thing – and what turns out to be an incredibly vibrant music scene for a place with only 300,000 people. Sigur Ros is another unusual Icelandic artist that has won global acclaim.
Alberta Music has literally jumped on the bandwagon here. On the heels of a junket to introduce Alberta indie bands to Icelandic audiences in March comes a free show happening this Saturday at the Starlite Room, part of Taste of Iceland events happening in town this week. "Reykjavik Calling – Guitarama" features Icelandic guitar hero Bjorn Thoroddsen, an amazing picker, on par with Steve Vai or Joe Satriani, except on acoustic guitar in a jazzy vein, doing interpretations of popular North American standards such Sweet Georgia Brown, along with originals.
The 57-year-old guitarist offers his impression of Edmonton: "What I think of Edmonton is that there's a little bit of blues scene? So I will fit very well here because I play a lot of blues."
Told about Blues on Whyte and its interesting mix of biker types and university students with live blues bands seven nights a week, Thoroddsen says, "That's my club."
He's never heard of Corb Lund, and a question of whether he's heard of the ABBA tribute band Bjorn Again draws a blank, which is probably a good thing.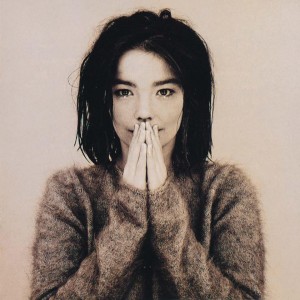 On a guitar hero fitting into Iceland's reputation for more unusual artists, he says there's every kind of music going on there.
"The music scene is much bigger than Bjork, believe me."
A special kinship has grown, or is being made to, between Edmonton and Iceland. Both are frozen at least half the year, both are isolated islands in a sea of water, or wheat, depending, and both places have a reputation for breeding eccentric musicians. They have Bjork. We have k.d. lang.
Asked what he thinks makes Icelandic music so special – hard to answer from the inside of it – Thoroddsen says, "I think Icelandic musicians, they have a certain kind of a sound, and probably Edmonton people also. Because we are kind of isolated, and we create our own sound, and I think that's a great thing to do. Edmonton sound, and Icelandic sound, that's great."
This trans-arctic musical-cultural exchange is all part of an ongoing learning experience, says Alberta Music president Chris Wynters, who's been pushing to get Alberta recording artists to put the Icelandic capital on their tour itineraries when they go to Europe. Since it's on the way.
"Iceland really sees music as being a huge component to their identity and that's something in Canada we need to do a better job of," Wynters says. "They do a great job of putting themselves out in the world and I think we could learn from that. Being from cites that aren't well known are actually quite exotic to people."
All we need now are some volcanoes. Maybe if we keep fracking.