Stones back-up singer comes to Edmonton Jazz Festival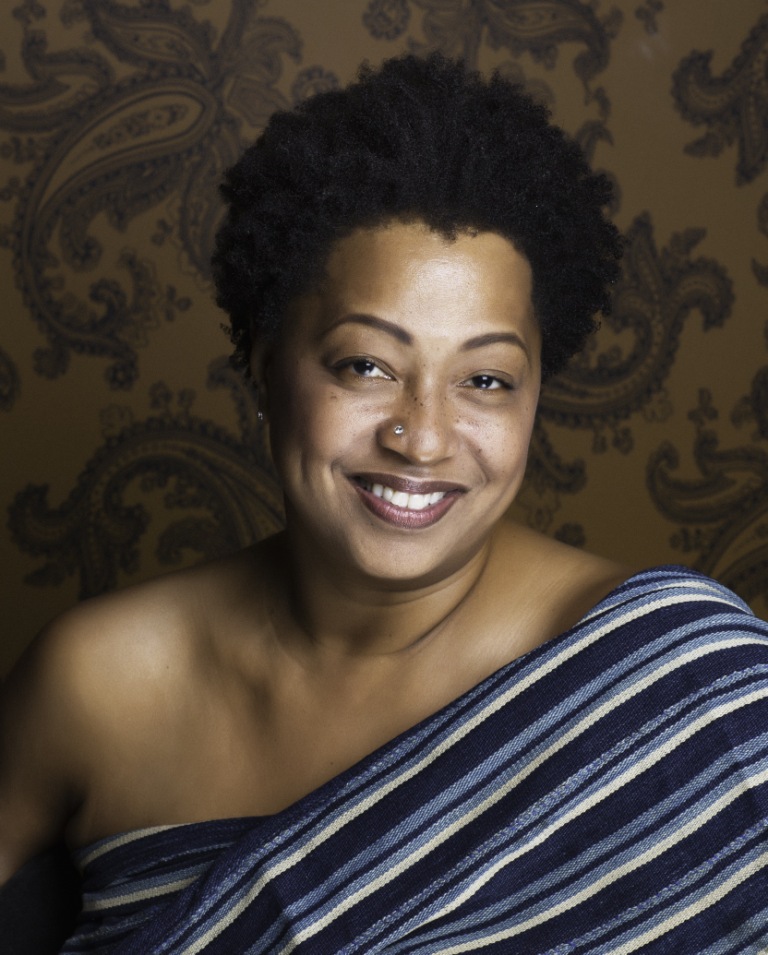 You may not have heard of Lisa Fischer – the latest headliner announced for the Edmonton International Jazz Festival June 19-28 at venues around town – but a lot of famous people sure have.
At the Winspear Centre Monday, June 22 with Carribbean dubstep band Grand Baton, Fischer has sung back-up vocals for The Rolling Stones, Sting, Tina Turner, Dolly Parton, Lou Reed, Aretha Franklin, Beyonce, Chaka Khan, Dionne Warwick, Alicia Keyes, and Nine Inch Nails, to name a few. That's right, Nine Inch Nails. And the chick singer on Gimme Shelter? That's her, too.
It's of course no surprise that Fischer was a subject in the Oscar-winning 2013 documentary about back-up singers called Twenty Feet from Stardom – or that she occasionally takes the lead vocal spotlight herself. Her own song How Can I Ease the Pain won a Grammy for best R&B song in 1991, actually a tie with Patti Labelle's record – on which, you guessed it, Fischer sang back-up vocals.
Between tours singing the hell out of the music of others – recently on the Stones' 2014 tour – Fischer's still releasing her own songs, one of the latest being 2010's Love With Know with the group Elements of Life.
Tickets to her Edmonton concert with Grand Baton are $40-$60 and on sale now at the Winspear box office.