Sonic Boom 2015 reveals eclectic lineup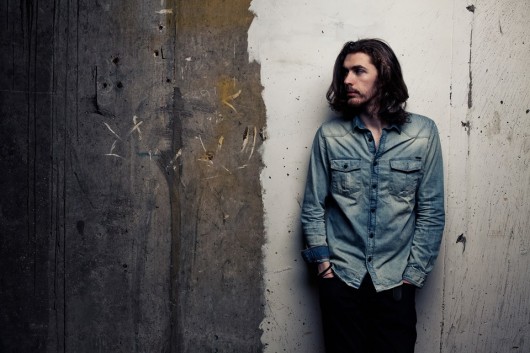 Maybe we could call Sonic Boom 2015 our own little Coachella – given the somewhat "eclectic" nature of the line-up announced Wednesday morning. It's all over the map – musically and literally.
Tickets go on sale May 1.
Along with the hardcore punk band Alexisonfire previously announced, we'll get to see Hozier – the Take Me To Church guy (right) – along with British electro-pop queen Ellie Goulding (below). Also there's Tenacious D (bottom), featuring the always amusing Jack "School of Rock" Black, plus Brandon Flowers (of the Killers), the always welcome new wave brilliance of Mother Mother, and the indie rock goodness from TV on the Radio. There's groovy rap from Canada's own K-OS, California garage rock from the Eagles of Death Metal, and that South African band that has that one hit: Kongos (Come With Me Now).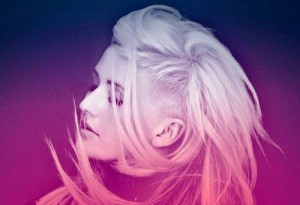 Rounding out the two day event – Sept. 5-6 in Borden Park (located just south of the old location at Northlands) – are the Tokyo Police Club (experimental indie rock), Robert Delong (electronic), the Rural Alberta Advantage (roots rock), Big Data (alternative electronic), St. Lucia (electro-folk), The Elwins (indie pop-rock), Young Empires (worldbeat electronic indie pop) and the Gay Nineties (post grunge indie … oh, never mind). More will be announced.
Eclectic enough for you?
Festivals like Coachella work well precisely because of what some might consider a bizarre line-up. This year's event in California a couple of weeks ago featured everyone from Steely Dan to AC/DC – and was said to be one of the best fests yet. More than 550,000 people showed up.
Back in Edmonton, Sonic Boom, produced by the Sonic FM radio station to reflect its alternativeness, has grown steadily since its debut in 2009 and draws thousands of attendees every Labour Day weekend.
On sale May 1, general admission passes are $180-$200, VIP passes are $300, and a super duper awesome double secret VIP pass called a "Boombana" – conferring a catered private cabana and 10 VIP passes – is $6,000. Plus service charges.