What happened to BT?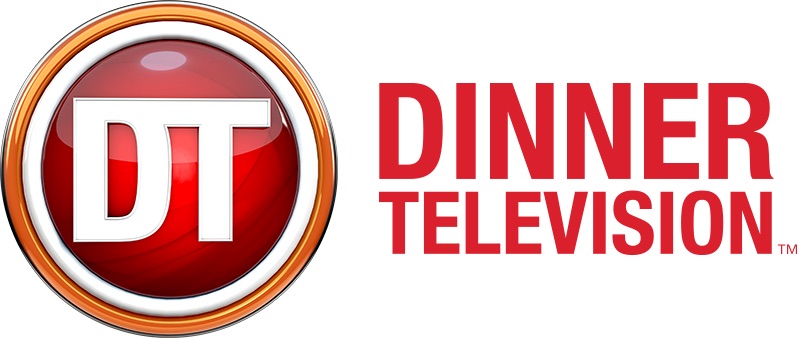 The dark cloud over the sudden cancellation of Breakfast Television – city TV's news-talk-variety show that's run every weekday morning in Edmonton since they were called the A-Channel back in the 1990s – at least seems to have a small silver lining.
BT is gone, the majority of its staff laid off, part of a Canada-wide round of cutbacks from the parent company Rogers. The show will be replaced May 19 with the more compact DT, or Dinner Television, to air every weekday 5-7 pm. The taped "encore" will air the following morning, with fresh news, weather and traffic reports interspersed.
Bridget Ryan and Courtney Theriult were the only on-air staff spared. They will be joined by new faces: Jason Strudwick, former Edmonton Oilers' defenceman who's made the leap from enforcer to entertainer, and Claire Hanna, former volleyball champion who also recently launched her broadcasting career.
A press release from Rogers made no mention of layoffs. Programming Vice President Jordan Schwartz is quoted, "The dinner timeslot was previously under-served by local programming. By tapping into this unchartered territory, we are able to better serve audiences by delivering fresh, interactive programming that showcases local news, festivals, and relevant events as they happen within the community."
The change comes as no surprise. In January, Winnipeg's BT was cancelled with 14 people laid off – the same week that Edmonton BT host Ryan Jespersen announced he would be leaving to do the nine-to-noon slot on 630 CHED. Asked if he saw the writing on the wall, Jespersen declines to answer, instead saying, "I'm sick that so many wonderful people lost their livelihoods with the cancellation of the show. I have many fond memories from my time with that talented team."
No word yet on whether DT will feature live bands, as had been a long-running tradition in decades of local breakfast programming. At least they wouldn't have to get up so early to be on TV.