North Country Fair lineup Dunn like dinner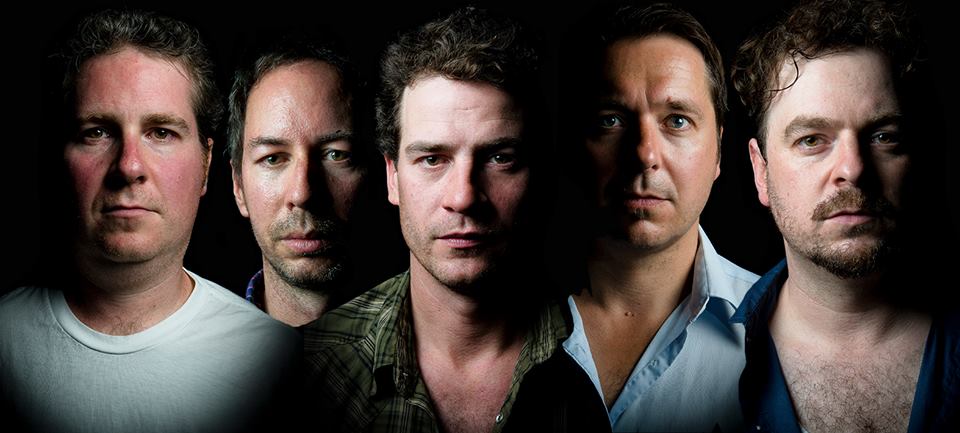 This weekend will be musician Mike Dunn's sixth year at the North Country Fair – the annual indie music jamboree that happens on the shortest nights of the year near the shores of the mighty Lesser Slave Lake – and now he has a chance to level up.
After several stints playing the event with his band The Moanin' After (and working behind the scenes), Dunn has been helping to develop the line-up with organizers Carol Weatherall and Laurie Iverson. "I'm pretty stoked on the trust and responsibility that comes with that," Dunn says. "It's been a huge privilege to contribute whatever I could to help make the Fair as fun and exciting musically as I've grown accustomed to."
Picking just the right acts is important. The NCF has been the go-to musical wilderness camping destination for Alberta's groovy crowd for quite a while. Among notable acts coming this year are the Juno-winning folkmen Fred Penner and Bill Bourne, along with accordionsmith Geoff Berner, bluegrass sweetheart Romi Mayes, and the jumpin' jazzman Big Rude Jake (remember him?), plus dozens more representing an eclectic spectrum of genres: Folk, rock, blues, punk, rap, you name it. This year, Dunn is looking forward to what the Edmonton-based talent brings to the various stages.
"I've been really excited to see Stark Martin since we booked them," he says, noting the band's rock sensibilities and clever arrangements as reasons. "Also, Cam Neufeld's Gadjo Collective is going to be a huge 12-piece band playing danceable gypsy jams, with some amazing Edmonton players on board."
Old Reliable is back, too (top picture), one of the seminal Edmonton "alt-country" bands. "Having them on the bill has generated a lot of local enthusiasm," Dunn says.
His other picks include NCF mainstays Scott Cook & The Long Weekends, as well as newer artists Kimberley MacGregor, Nadine Kellman and The Black Wonders, Ken Stead, and Mohsin Zaman.
"Playing the Fair gives Edmonton artists a chance to connect with new audience members from throughout Alberta and BC, meet other artists from Canada and abroad," Dunn says. "And of course, play one of the best parties in Alberta."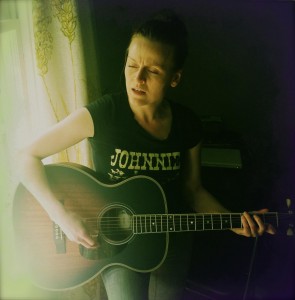 As for nationally touring acts, Juno winners The Bros Landreth will be playing, as well as Winnipeg's The Perpetrators. Also Jason Nowicki, Michael Fraser and, "one of Canada's finest gentlemen," Fred Penner. Dunn goes on, "Geoff Berner, Vancouver's Whiskey Rabbi, is on the bill with his irreverent, politically charged punk-klezmer tunes. For country fans, Shiloh Lindsey (left) from Vancouver is an excellent alt-country singer-songwriter, and the Joey Only Outlaw Band puts on a riotous show of anarchist cowpunk."
As for why Dunn continues to be a performer, patron and organizer of the NCF, he is very straightforward: "Every year promises some interesting happenings, and top notch music from across Canada, and around the world. It's northern Alberta's best party, and it's a neighbourly festival, where people look out for each other, and treat each other with respect."
The North Country Fair runs Friday through Sunday, June 19-21 at the site near Driftpile, Alberta. Here's a map. Adult weekend passes are $160, $120 for youth, and free for kids 12 and under, or seniors 65 and over. Camping included. CASH ONLY accepted at the gate.