Tail Creek cancelled, EDM show goes on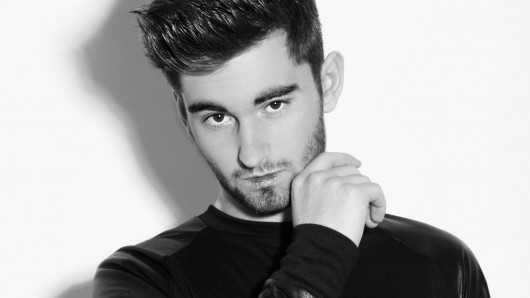 The writing was really on the wall about this one.
News that the Tail Creek Music Festival has been cancelled is unfortunate, but it comes as no surprise. Organizers had made the decision to move the outdoor event to the Shaw Conference Centre June 26-28 to feature Limp Bizkit and Billy Talent, among others, but according to a press release issued Tuesday, "Our fans have made themselves loud & clear that the spirit of the festival belongs outdoors, and thus, due to insufficient ticket sales, the 2015 edition of the festival has been cancelled."
Refunds are available at the point of purchase.
Limp Bizkit and the other headliners will not be picking up any rescheduled shows in the area in the near future.
There's some good news: The electronic music component of Tail Creek has been salvaged. Two EDM shows will go ahead as scheduled on Thursday, June 25, as they are selling well, with Koan Sound at the Starlite Room; and Dyro at Encore in West Edmonton Mall.
There is no word on whether the retooling of the original site near Alix, Alberta, will continue in order to mount the music festival for 2016 – the reason they moved it to the Shaw to begin with – but the motorsports event that the music festival grew out of, the HRC Off-Road Challenge, will still be going on in Alix as scheduled June 26-28.