The Tea Party to scratch 20 year itch in Edmonton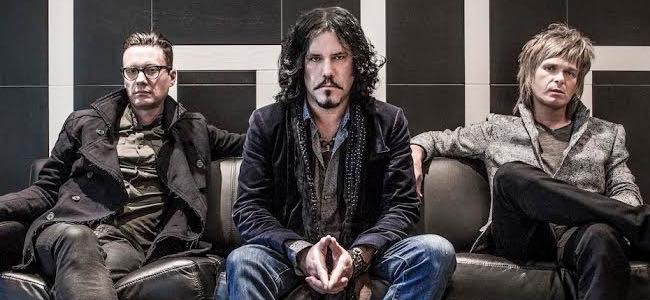 It's good to have the Tea Party back in regular Canadian touring rotation again.
Everyone's favourite Zeppelin-meets-Doors power trio was on the disabled list for a while, but they're back in action, now celebrating 20 years since scoring huge with their third album, The Edges of Twilight.
As part of a North American tour, the Tea Party will perform the album in its entirety at the Winspear Centre on Friday, Sept. 25. Tickets are $25 to $55 and go on sale Friday.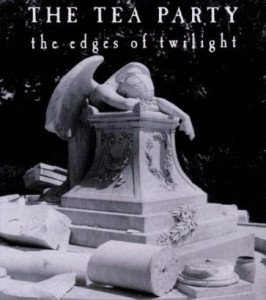 The Winspear is a sensitive room, but don't worry. Fans know that in addition to being proficient at rocking out, this band has a sensitive side. In fact on this particular album The Edges of Twilight – being remastered and rereleased on vinyl and other formats on Sept. 4 – all manner of esoteric instruments were used: sitar, auto-harp, hurdy-gurdy, tambura, oud, saz, sarod and santur, to name a few, giving worldly flavour to such hits as Fire in the Head, The Bazaar and Sister Awake. Word is that frontman Jeff Martin, bassist Stuart Chatwood and drummer Jeff Burrows will deploy their extensive collection of exotic strings and percussion on stage for a different sort of rock show.