Wu-Tang Clan cancels Edmonton show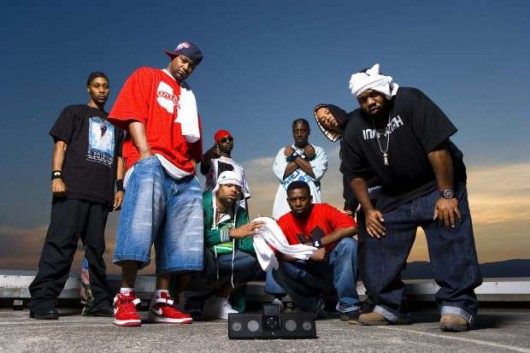 Maybe it was too good to be true – so many rap legends in Edmonton on one weekend. Something had to give.
The Wu-Tang Clan concert Friday night at the Shaw Conference Centre has been cancelled due to "unforeseen circumstances." Refunds are available at the point of purchase. No other information was forthcoming. The rap group's website offers no clue, nor was there much chatter of troubles on social media. Sometimes such cancellations are the result of low ticket sales, but there could be a travel or border issue. Who the hell knows? Either way, it's a big disappointment for local hip hop fans looking forward to another appearance from the East Coast legends that spawned so much hip hop history – not to mention drama.
For the determined fans willing to make the trek, the Calgary show on Saturday, Sept. 19 at the Grey Eagle Casino, will continue as scheduled, according to a press release issued Thursday night. Tickets are $82 and still available on the casino's website.