Billy Boyd: From Hobbit to Beecake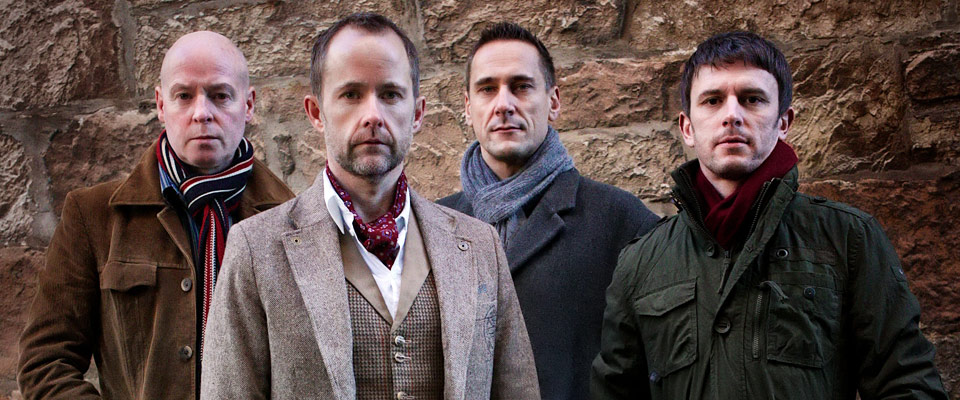 Actor, musician, surfer, martial artist, hobbit – these are just some of the things Billy Boyd has become rather good at.
Known for his role as Peregrin "Pippin" Took in The Lord of the Rings trilogy, Boyd has been making a name for himself as of late with his band Beecake. Along with his various appearances at the Edmonton Comic and Entertainment Expo next weekend, his rock band performs on Sept. 25 at 8 pm.
Boyd joins a long list of actors who also play in bands: Bruce Willis (Bruce Willis & The Accelerators), Keanu Reeves (Dogstar), Kevin Bacon (The Bacon Brothers) and Russell Crowe (30 Odd Foot of Grunts), to name a few. Also appearing at the Edmonton Expo is James Marsters (Spike in Buffy the Vampire Slayer), who plays in a band called Ghost of the Robot.
But even with Boyd's talent and name recognition, that doesn't make musical success a given.
"That's the difficult thing, if you get known in one art form or genre," Boyd says in a recent interview. "It is very difficult to skip across to another, for a lot of reasons. But the music has always been there and we take it very seriously."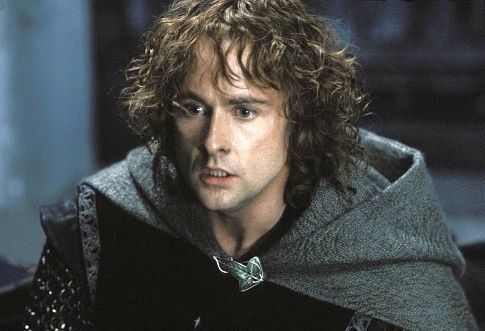 Beecake are Boyd, long time friend Billy Johnston, Rick Martin and Paul Burke. Having been in several bands since he was 14, Boyd, who grew up in Scotland and started his acting career in the mid-1990s, named the band after a perplexing photo that fellow hobbit Dominic Monaghan sent him. It was of a cake covered in bees. The band has since released two albums.
Boyd sees Beecake as an original band with original music – music that he has in his blood.
"It comes from the melody first then I go from there," Boyd says. "I don't like a cliched lyric. A lot of my favourites are wordsmiths and singer-songwriters like Ani DiFranco. Normally with the melody, I don't go searching for that, it just sort of happens.
The 47-year-old actor doesn't do anything passively. An avid surfer as well as an accomplished martial artist (he achieved Phase 4 rank in both Jeet Kune Do and Filipino Kali), Boyd says that sometimes his drive is a bad thing. For example, he likes photography and is currently trying to become savvy with photo editing programs.
"Now I have to learn Photoshop, but I can't half learn anything," he says. "If I just wanted to turn something black and white that would be fine, but I won't. I need to learn the whole program before I put a picture in. In some ways I would like to be able to do things sort of half assed."
From Boyd's perspective, art and life have a flow to it. You can get into the current, but that doesn't mean you've got the power to make the water do what you want. There are far too many valuable variables.
"As life takes you as you go, there are things you aren't in control of," Boyd says. "Like with Beecake, there are other people involved so I'm not fully in control of that. That influences your decision making."
The Edmonton Comic and Entertainment Expo runs at the Edmonton Expo Centre Friday, Sept. 25 to Sunday, Sept. 27. Numerous special guests also include Amber Benson (Buffy the Vampire Slayer), Michael Dorn (Star Trek: The Next Generation) and Stan Lee, King of Comic Books. Autograph fees vary for the media guests, cash only. Adult passes start a $20 and are on sale through Ticketmaster, or at the door.