Kevin Hart to joke in Edmonton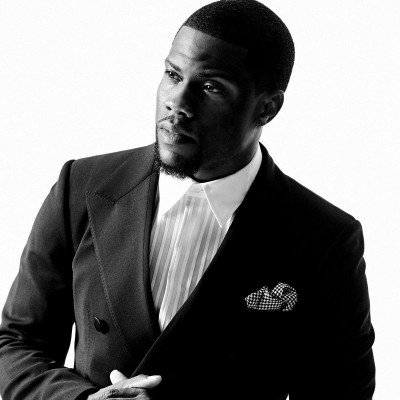 Kevin Hart is now in that rare league of comedians who can perform in hockey arenas – and he's coming to Edmonton's arena, the old arena, that is, Rexall Place, on Nov. 22.
Tickets are $49.50 to $125 and go on sale Friday.
The 36-year-old actor and comic, who's been just about everywhere and on everything, finds rich material in honesty, like every stand-up who ascends to this level, particularly when it comes to his personal life. Sample bit: "Everybody assumes because you went through a divorce you went through a fucked up period of life, you're enemies, you hate each other. It's not true. She's happy. She's moved on. I'm happy. I've moved on … I'm happier than she is, though."
The hardest working man in show business is touring the "What Now?" tour on the heels of two feature films, The Wedding Ringer, and Ride Along 2, which opens in 2016, in addition to producing the reality TV spoof Real Husbands of Hollywood on BET.