Kelly Clarkson cancels Canadian tour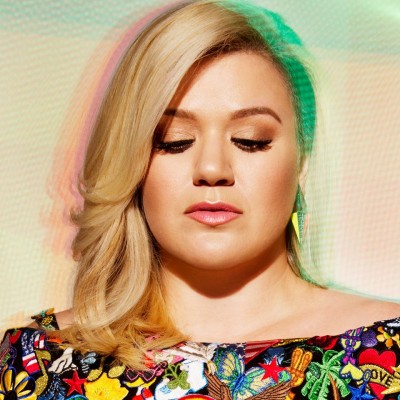 It's been a bad couple of weeks for the concert scene in Edmonton – and probably worse for the artists that have been forced to cancel their shows.
Now Grammy-winning former American Idol star Kelly Clarkson has had to pull out of the entire Canadian leg of her "Piece by Piece" tour – on doctor's orders. This includes the show that was to take place Wednesday, Oct. 14 at Rexall Place. Refunds at the point of purchase.
Clarkson issued the following statement, "I am truly sorry that I have to cancel the remainder of my tour dates. I was looking forward to sharing this tour with all my amazing fans in Canada and the UK. Unfortunately my doctor is telling me I have to stay on vocal rest, but I am working hard to get better as fast as possible."
No word on rescheduled dates, nor for a make-up date from the Who, which was to have performed at Rexall Oct. 3 but had to cancel because singer Roger Daltrey was afflicted with viral meningitis. He is expected to make a full recovery. Wu-Tang Clan also pulled the plug – with one day's notice – on a show at the Shaw Conference Centre Sept. 18, citing "unforeseen circumstances."
Bad things come in threes. Let's hope this is it for cancelled concerts in Edmonton – Madonna's coming up.