Corb Lund to play Jube in Winter Campaign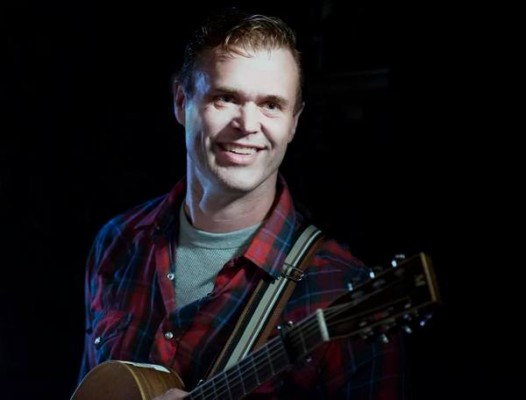 A Prodigal Son – one who goes away and gets up to no good before coming home again to unconditional love and forgiveness, or something like that – is coming back to Alberta.
Corb Lund is staging the Winter Campaign 2016 tour that brings him to Edmonton's Jubilee Auditorium on Saturday, Feb. 6. Tickets from $32.50 go on sale Thursday, Oct. 8.
As for aforementioned "no good," details can be found on his new album, Things That Can't Be Undone, recorded by noted producer Dave Cobb at Nashville's Low Country Sound. Hot country it ain't. It comes out in all forms Oct. 9.
Through thick and thin and a break to do the Smalls reunion, Lund – raised in Taber, developed in Edmonton, and current residence in Calgary to be nearer his family – has made a name for himself on both sides of the great alt-hot-country divide. While his traditional country sound owes much to the pickers of yore like Bob Wills, Lund's lyrics reflect an intelligent new age cowboy for whom trucks and chicks and beer are all well and good, but there's a lot more to life – and music – than that.
According to a press release issued with the tour announcement, Rolling Stone magazine reviewed the album's jaunty lead single, Weight of the Gun, saying that Lund is "flirting in fresh sonic waters, while still keeping his sardonic mix of eerie lyrics and deceptively joyful vamps well intact." It sings!