Selena Gomez returns to Edmonton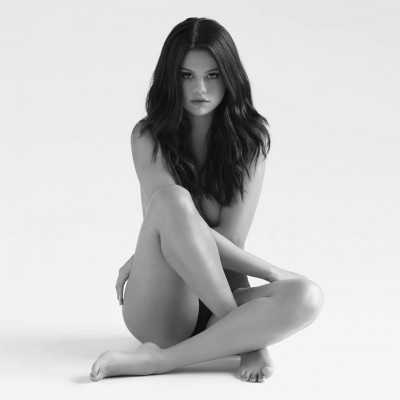 Whether or not you think the first line in the new Selena Gomez song is "I'm farting carrots" – it's not – there's still excitement over news of her return to Edmonton.
The 23-year-old singer plays Rexall Place on Monday, May 16. Tickets $49.50 to $89.50 go on sale Oct. 17. The pre-sale starts Tuesday.
Gomez comes armed with a new album, Revival, said to be her most personal yet, and the aforementioned single therein, Good For You, destined to go down in history with the other great misheard song lyrics from "excuse me while I kiss this guy" (Hendrix) to whatever Manfred Mann is singing in Blinded by the Light. You could add Taylor Swift's "Starbucks lovers" to the list, and no, we're not going to get into the feud. There's always a feud. For comprehension, it doesn't help that Gomez seems to have a case of the mumbles in Good For You, affecting a heavily dramatic style has been called part of "the rise of the indie pop voice."
For the record, the opening line in Good For You is, "I'm on my 14 carats. I'm 14 carat. Doing it up like Midas …" The song seems to have something to do with wanting to look good for her boyfriend, though she doesn't sound very happy about it.