Classified steps up to play the Shaw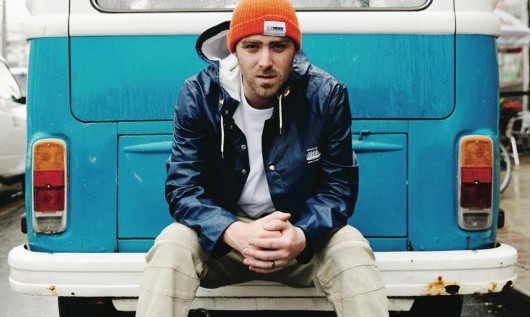 Could it be possible that the Canadian rapper known as Classified has failed to realize how big he is in Canada?
Given that every single on his self-titled 2013 album became a hit in multiple formats, particularly with Inner Ninja still getting played to death, it's surprising his 2016 tour isn't taking him to a bigger building. It's still a hall party. Classified plays Friday, Feb. 19 at the Shaw Conference Centre. With SonReal in support, tickets to the general admission show are $32.50, and go on sale Oct. 30. Low ticket price, general admission venue – maybe that's the reason it's not in the hockey arena. Also his last performance in 2013 was two nights at the Starlite Room. So maybe he's just being careful.
Classified – aka Nova Scotia's Luke Boyd – announces the tour ahead of his new album, Greatful, out in all forms Jan. 15, with a new single therein that shows the rapper going back to his roots, Filthy. This album is the double Juno winner's 15th studio album since 2000, with the self-titled release finally breaking the artist wide across Canada. Self-titling a record in the middle of your career usually signals a bold new change in direction – and boy, did that work out.