10 bands enter, one band leaves $8,000 richer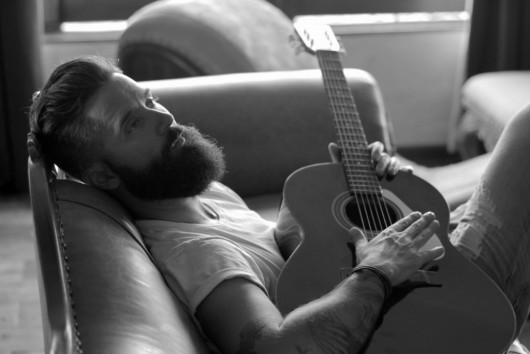 It's an honour just being on the short list. Really, it is.
Ten Edmonton musical artists coming from almost all conceivable genres of music will be vying for the third annual $10,000 Edmonton Music Prize, it was announced Tuesday.
They are:
A/B Trio – jazz trio
The Dungarees – country brotherhood
F&M – husband and wife folk group
Faith Healer – dreamy indie pop
Jay Sparrow – singer songwriter (above)
Lucas Chaisson – indie folk-popsmith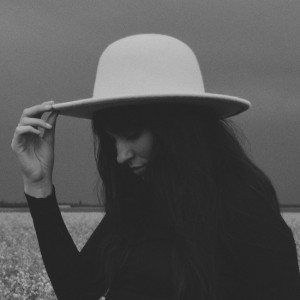 Lucette – alt-pop singer (right)
Scenic Route to Alaska – roots rockers
Seirra Jamerson – experimental soul singer
Striker – classic metalheads
No rappers? Not this time.
The three finalists for the prize will be announced on Monday, Nov. 16, with the winner revealed (along with the $10,000 Edmonton Film Prize) in mid-December. Venue to be announced, but it will be a soiree of some kind.
First place gets $8,000, with two runners-up getting $1,000 each. Musicians or music collectives that have released a recording in the last 18 months are eligible. Last year's winner was the indie pop trio The Provincial Archive, while soul singer Nuela Charles was named the first recipient in 2013. Sponsored by the Edmonton Arts Council and administered by the Alberta Music, the winners will be determined by a jury of area music experts.