Wunderbar to close for good on Halloween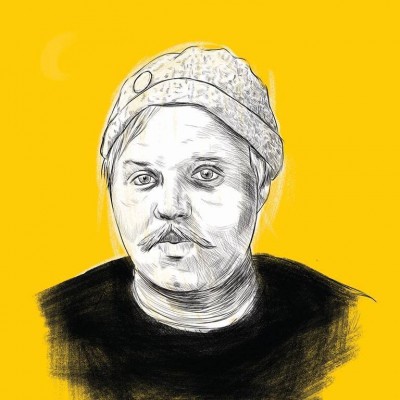 Everyone saw the writing on the lovely crumbling wall, so the final official closure of Wunderbar comes as no surprise.
Owner Craig Martellica (pictured) announced the news Thursday. The last night will be Halloween: Saturday, Oct. 31. The doors will stay open till 2 am so people can say their last goodbyes.
"We've already mourned before and everyone got to play their fake last shows there," Martellica posted, "So we can now let this slip by with a whimper. There is no fixing or saving it this time."
Lord, he tried. There had been a surprisingly robust response to a GoFundMe campaign this summer called "Keep Wundi Alive For a Bit." It more than tripled the stated goal of $4,500 to forestall eviction that would've happened at the end of July. And while three months is a good "bit," it was a one shot, too little, too late, and all of Wundi's regulars understood it couldn't last forever. No live music venue in this city does.
But what a swell run in five and a half years: A hole in the wall that literally had a hole in the wall, with a capacity of just 85 people, Wunderbar hosted a vigorous assortment of the latest in indie music, and was considered a launching pad for such stars as Mac DeMarco. Would he be where he is today without the early support from fans at Wunderbar? Hard to say, but such places are incubators for new bands, farm teams for music scenes, and while there will always be a host of new rooms to step up and fill the void – 9910 and Studio 96 are two getting on the radar now – it's still sad to see an old hangout die.