Metric and Megadeth in March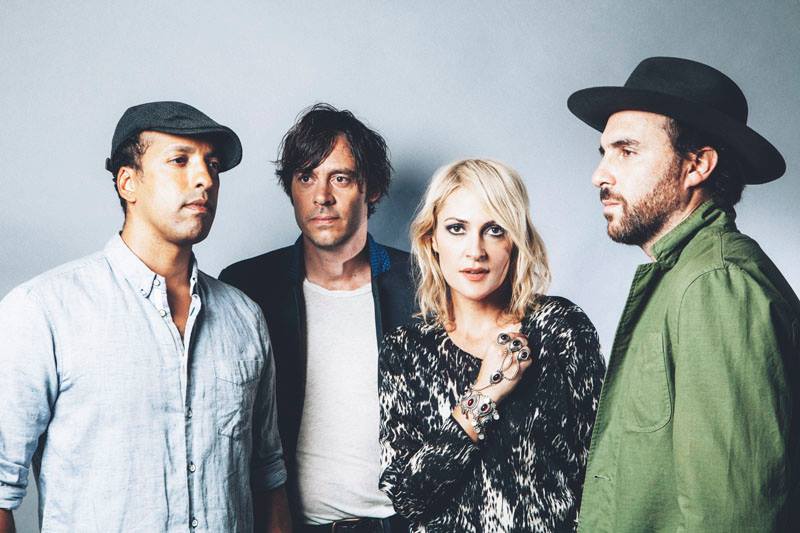 We're getting into the M's now. The latest concert announcements are Metric and Megadeth in March. Not on the same bill, of course. Could you imagine?
Metric will play Rexall Place on Tuesday, March 29, a "co-headlining" bill with the great Death Cab For Cutie, even though that would be impossible unless both bands play at the same time. Whoever plays last is the "headliner," if you want to get technical. Probably Metric. Tickets are $30.50 to $60.50 and go on sale Friday. One dollar from each ticket will be donated to 350.org, an organization dedicated to raising awareness for the need to decrease carbon dioxide concentration in the atmosphere to 350 parts per million, above which might be dangerous.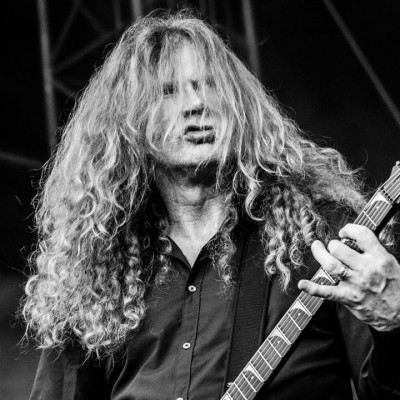 On this co-billed Canadian tour named "The Lights on the Horizon," Metric supports its new album, Pagans in Vegas. The band has long been a popular draw in Edmonton, earning special devotion from the Sonic radio station, which had Metric play a private party at the Dinwoodie Lounge for the station's 10th anniversary. Death Cab For Cutie, meanwhile, besides being responsible for one of the most tear-jerking musical eulogies ever limned, I Will Follow You Into the Dark, also has new material from its latest, Kintsugi (named for the Japanese art of repairing pottery with gold). Both bands have been talking about this tour for a while, so don't be surprised if one or more of the band members join each other on stage – whoever gets to play last.
Now for Megadeth, which returns to Edmetalton as regularly as the Three Year Cicada, will play Rexall Place on Wednesday, March 9, with the opening acts Suicidal Tendencies (which was just here opening for Slipknot), Children of Bodom and Havok. Tickets are $59 or $69 and go on sale Dec. 18.
Frontman Dave Mustaine comes off like raving right wing lunatic on par with Ted Nugent, but no one comes to a Megadeth concert to listen to him talk, do they? No. This is one of those cases where rational ignorance is called for. This band can still kill it in concert, a dependable metal act that lives up to their legacy of one of the originators of "thrash" metal, which is like regular metal except faster. Megadeth's new album is a suitably dark effort called Dystopia.