Brian Jonestown Massacre to psych out Edmonton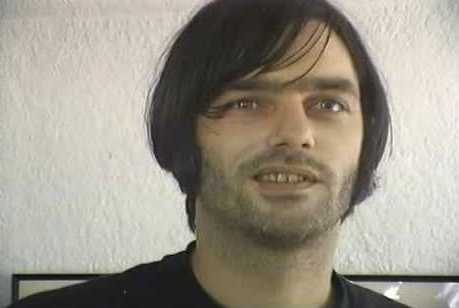 Far out, trippy, groovy – only the old terms will do to describe the Brian Jonestown Massacre, which has put Edmonton on the itinerary for a quick spring tour, much to to the delight of area musicos.
The San Francisco band plays the Starlite Room on Friday, May 20. Tickets are $27.50 and go on sale Jan. 29.
Led by the eccentric Anton Newcombe and a succession of bandmates in a variety of strange projects since the 1990s, the name he chose for his band is no small matter considering the depth of the material and his allegedly troubled personal life: a conflation of former Rolling Stone member Brian Jones, who drowned in his swimming pool in 1969, and the Jonestown Massacre that claimed the lives of more than 900 cult members in Guyana in 1978. Sensing a theme here: Notable albums include the 1995 debut Methadrone, Thank God for Mental Illness a year later, Strung Out in Heaven (1999) and Who Killed Sgt. Pepper? in 2010. His latest album is Musique de Film Imaginé, the soundtrack to a French film that doesn't exist. And you thought the Flaming Lips were "out there."
Some have said the Brian Jonestown Massacre were born 30 years late for the "psychedelic rock" movement of yore when they used to call this sort of thing "sandal-gazing," others that they're are at least 30 years ahead of their time. Maybe it remains to be seen.