Black Sabbath postponed, get well soon, Ozzy!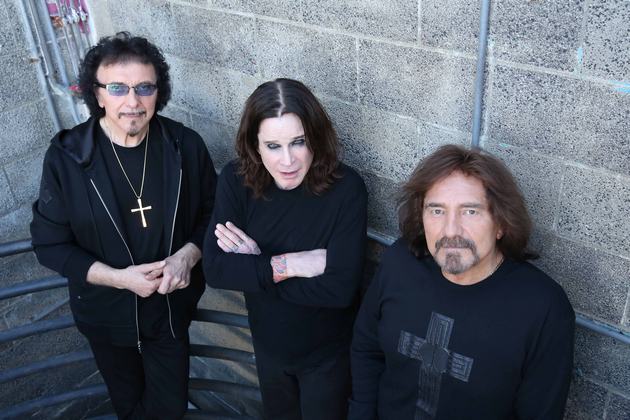 California native Ozzy Osbourne obviously has trouble with the messed up alien climate of Alberta – because "extreme sinusitis" has forced the heavy metal legend to postpone tonight's Black Sabbath concert in Edmonton, and also the Feb. 1 show in Calgary.
The announcement came just hours before the band was to take the stage at Rexall Place for Sabbath's last show in town – part of The End tour to mark more than 45 years of metal goodness, give or take a hiatus.
Ozzy is expected to make a full recovery, and the band will announce details of the make-up date as soon as they become available. The Feb. 3 Vancouver show is slated to go ahead as scheduled, and the tour is scheduled to end its North American run in New York City on Feb. 27. There's a break before they go overseas in April. So, maybe back here in March? As usually happens in these cases, tickets held for the original event will be honoured for the new date, or can be refunded at the point of purchase. Details to come.
Get well soon, Ozzy! The metal fans of Edmonton need to see you one last time.