Why are there so many phone songs?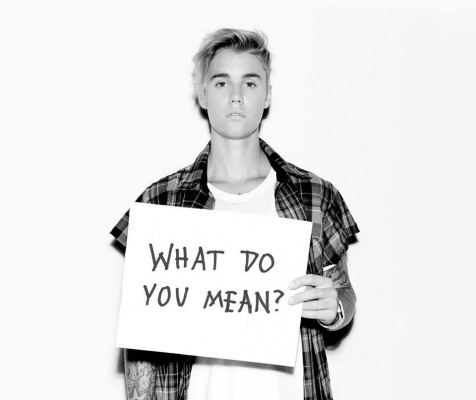 At this moment in time, somewhere on or about the day of Thursday, Feb. 4, 2016, it is possible to hear three different songs called Hello on top-40 radio. Four if you count Lionel Richie's Hello on the oldies stations.
There's Hello by Dragonette, who "just came to say hello, hello, hello, hello," as opposed to Colin James, who just came to say goodbye. Hedley's Hello involves a lot of unanswered phone calls, urging a woman he wishes to have sex with to pick up the phone and say "hello," which is what most people do when they answer the phone. He comes off a little pushy.
But not as much as Adele's wonderful and ubiquitous stalker ballad Hello, which can be heard several times a day on at least five Edmonton radio stations. This results in the Triple Crown of constant radio listening: Hearing the same song simultaneously on not just two (which happens all the time), but THREE stations. That's a lot of Hello. Not counting all the Hello remixes.
Of course there have been other Hellos in history. There's the Beatles, whose protagonist in Hello, Goodbye insists on saying hello when the girl just wants to say goodbye. Also a little pushy. Willie Nelson sang Hello Walls. Beyonce sung, "You had me at hello." Neil Diamond, the Doors, Oasis and Prince have all sung hello. It's a songwriting trope.
But these are scattered greetings. Not like now. Based on exhaustive research – listening to approximately 600 hours of nothing but top-40 radio for the last 18 months, confirming many Triple Crowns and countless Doubles on The Bounce 91.7, Virgin 104.9, Hot 107, NOW 102.3, UP! 99.3, Fresh 92.5, Sonic 102.9, yeah, pretty much all of them – we are experiencing an unprecedented epidemic of Hello songs.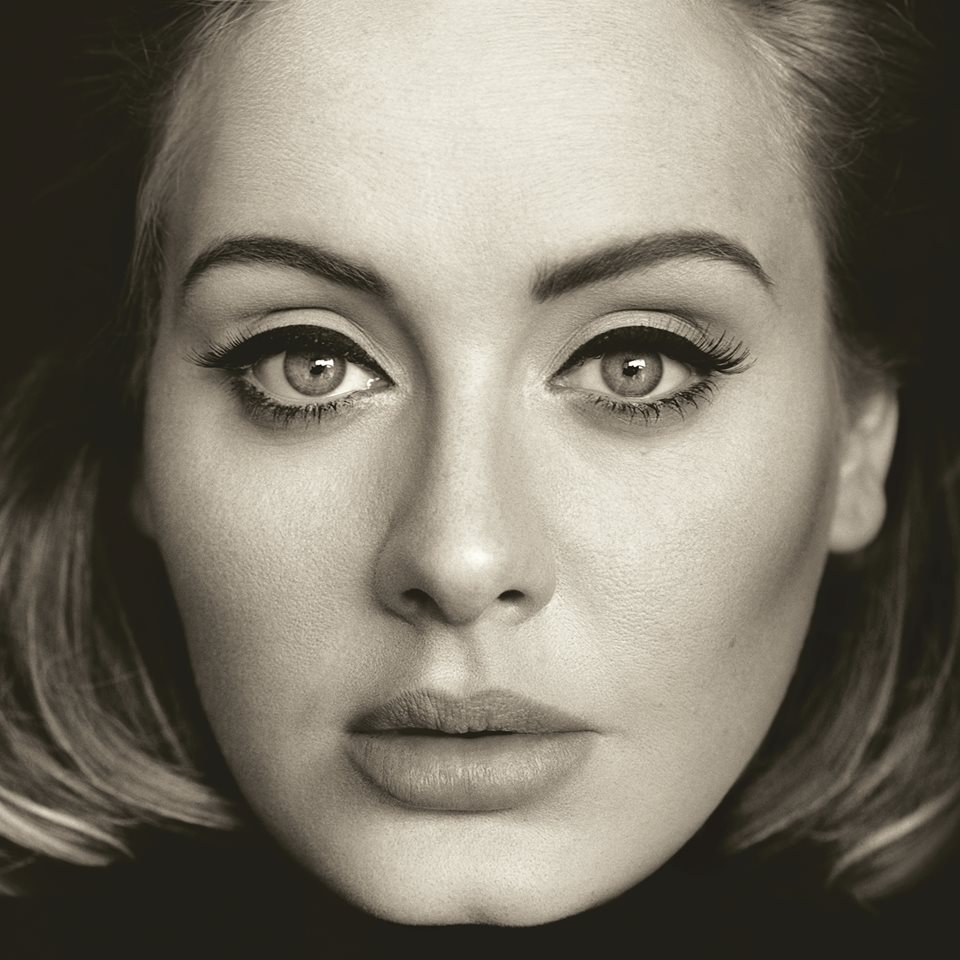 More than Hello. It's telephones. We've never heard so many songs about missed phone calls. We can all feel for Drake when he laments in Hotline Bling, "You used to call me on my cellphone," before he whines about his ex for the company she currently keeps. Classic heartbreak behaviour. The Weeknd is also honest in his song, The Hills, in which he only calls the woman he has sex with at precisely 5:30 pm and at no other time. In Earned It – first known use of the word "I'ma" (contraction of "I intend to do this thing I'm about to do") in the chorus of a hit pop song – he croons, "I love when you call unexpected." Note they're not texting, not e-mailing, they're calling. On the phone. The Arkells scored a big hit with Leather Jacket, in which the guy seduces a woman after she called him up on a payphone. How quaint!
Here's a shocker: Justin Bieber seems to have proven himself a credible artist. His catchy new music bares both heart and soul. Of note is Love Yourself, in which an ex-girlfriend who dumped him is still using his name to get into fancy nightclubs. "But you still hit my phone up," Bieber complains, before the key line: "And if you think that I'm still holding on to something, you should go and love yourself."
Just substitute the word "fuck" for "love" and you'll see the true intent: The most passive-aggressive brush-off song ever written.
Then of course we have Adele, who must've called a thousand times and amazingly hasn't been served with a restraining order.
Is this a coincidence? Some freak accident of nature? Not a chance. Popular songs (and movies and video games and pretty much everything else in pop culture) are a mirror of humanity's hopes and fears and dreams. We gravitate to the thing that's on our minds, and that's how something becomes popular, that's how a song becomes a hit, because it struck a nerve. So it's clear what's going on here: People are lonely. The Internet has created a lot of lonely people who are craving human contact. Too busy (or afraid) for actual human contact, the phone has become a crucial lifeline – and more common than ever in the world of popular music for good reason.
Put that in your ringtone and don't let it leave your pocket.
Goodbye.