SHOWS: James Taylor, LOG, bizarre Beyonce booking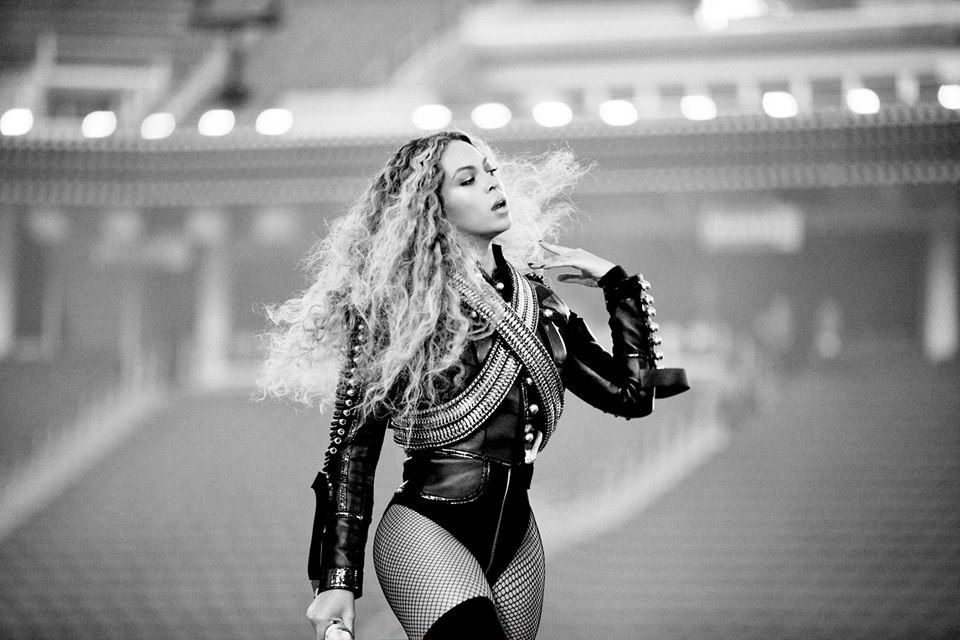 Beyonce's Super Bowl halftime show has apparently sparked some discussion about race relations in America – and good for her – but there was nothing "outrageous" about it.
What's outrageous is that she has been booked to perform at Edmonton's Commonwealth Stadium on Friday, May 20 – an ambitious move given her history in this market. She's been here twice before, at Rexall Place in 2007 and again 2009. Neither show sold out, and at least one promoter is said to have lost his shirt. Why should we expect Beyonce, hot as she is in all ways, to fill a venue triple the size of the local hockey arena? And in May, when around here it may snow. It seems like a bizarre decision.
Mitigating factors include the fact that Edmonton is one of only two Canadian dates, the other being Toronto on May 25. So presumably every Beyonce fan West of the Pecos will make the pilgrimage to Edmonton. The Mrs. Carter Show World Tour, which did not stop here, was a success in 2013 – so momentum and expectations are high. She also has a buttload of hits from her latest self-titled album – self-titling in mid-career almost always signals a change in direction – with an anticipated new release latest this year, Formation, for which the tour is named. Then again, two of her most successful and most well-known songs, Single Ladies and Crazy in Love, all happened before 2008.
Looks like she's betting big on the new release, along with the the buzz from her Super Bowl appearance, to sell tickets. No word on whether husband Jay-Z is coming along as an opening act, but that would probably help.
Tickets are $45 to $250 and go on sale to the general public on Feb. 16. The fan club pre-sale is on now.
Taylor Made
Also announced this week is the one and only James Taylor, duke of peaceful easy feelings (the kings being the Eagles), bringing his All-Star Band back to Rexall Place on Tuesday, June 7.
Tickets are $35 to $95 and go on sale Feb. 19. The pre-sale starts Feb. 16.
A musician's musician and a songwriter's songwriter, Taylor tours upon a new album, his first in 13 years, Before This World, and will be remembered kindly by history for sentimental masterpieces like You've Got a Friend, the No. 1 hit that officially marked the end of the 1960s … in 1971.
LOG Jam
Do fans really initialize Lamb of God as "LOG"? WTF? Kind of takes the gravity out of the name of a band known for weight and depth. Lamb of God it must stand! Leave the abbreviations to the emo bands. Metalheads, meanwhile, are expected to rejoice with news that Lamb of God returns to Edmonton to play the Shaw Conference Centre on Sunday, June 5, with hefty support from the like-minded bands Corrosion of Conformity (CoC) and Clutch.
Tickets to the general admission show (all ages, with 18+ beer garden) are $49.50 and go on sale Friday.