Rockin' Rachel our most rock 'n' roll Premier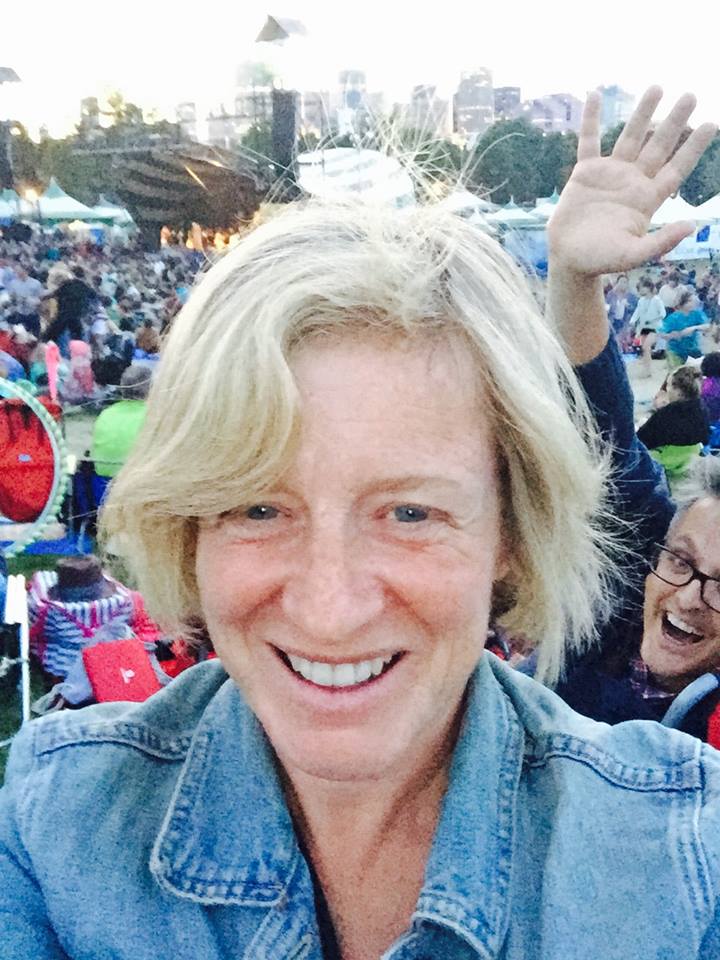 What does the Premier of Alberta do on her time off? She rocks.
Rachel Notley is officially the most musical Premier this province has ever had. The evidence is overwhelming.
Since being elected in May 2015, she has attended and given rave reviews for Nathaniel Rateliff and the Night Sweats in the Winspear Centre, Mumford and Sons at Rexall Place, all four days of the 2015 Edmonton Folk Music Festival, and AC/DC with the Mayor.
"I've always been an AC/DC fan," Notley admits in a recent phone interview. "So it was fun. Very, very cold and really wet. But fun."
Did the Premier flash the devil horn salute?
"I will say I stood, and there was dancing, but I will not cop to doing the devil sign."
Notley recently went to see Vancouver folk singer Geoff Berner at DV-8, a local punk club. "It was great," she reports. "I first saw him 17, 18 years ago at a Courtney music festival where you camp, and we've been huge fans ever since. I love his sense of humour, his angles on issues, he's very cutting, he's very witty."
Notley and her posse had to dash, so she never got a chance to talk to Berner. He says, "I decided not to bug her, and treated her like any other member of the audience. For her part, she came on time, hung out, had beers, chatted with anyone who wanted to talk to her. I didn't see any overbearing security. She was low key, easygoing and fit in great with a bunch of regular folks."
Same for the folk fest. Aside from the odd selfie, regular folks left the Premier space to do what one does at the folk fest: Talk to friends and watch the music. Maybe it would be different if she were at the Big Valley Jamboree.
Geoff Berner had more to say about performing for the Premier of Alberta, but it's political, and this story isn't about politics.
Comparing the musical tastes of previous Alberta Premiers reveals just how far ahead Rachel Notley is the Rock 'n' Roll Premier Derby.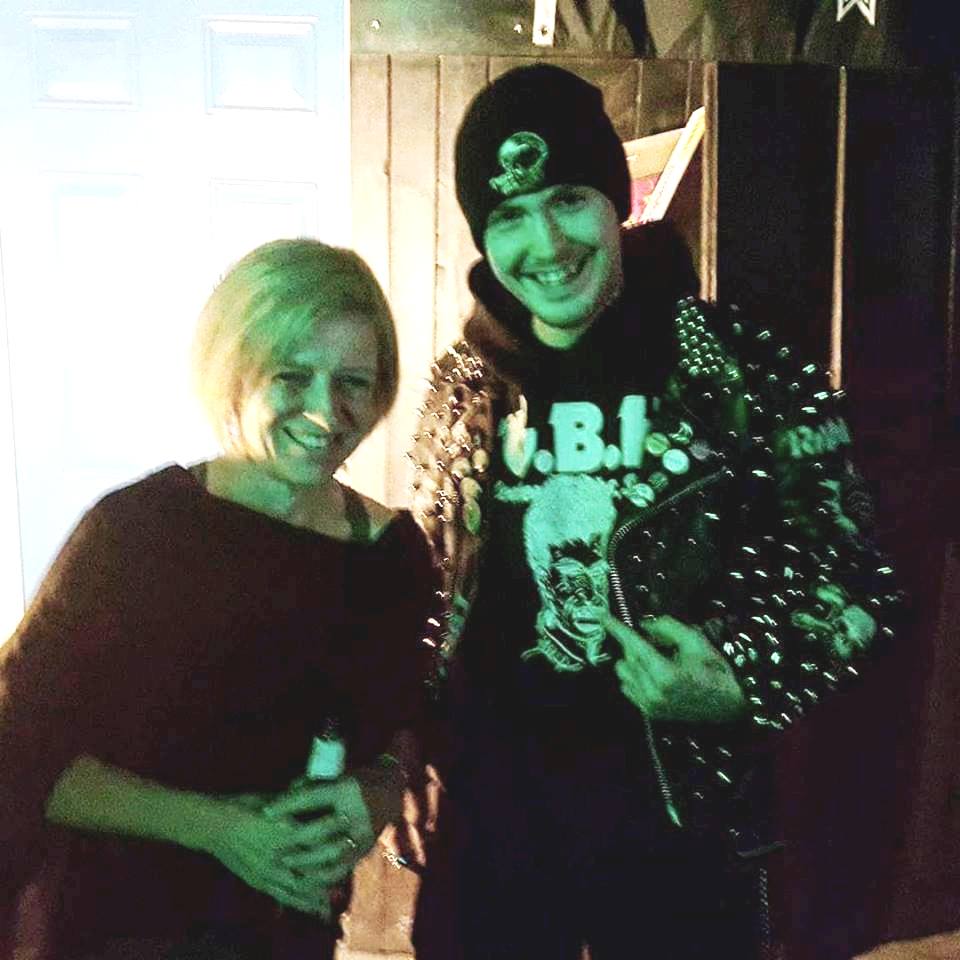 Ed Stelmach has gone to the Big Valley Jamboree and is said to have found it a bit too loud; a common complaint among people who prefer traditional country music to the slick pop-country the BVJ specializes in. The late Ralph Klein also enjoyed his country, and undoubtedly heard a few live bands in various bars he visited. Don Getty was a classical music buff.
Rockin' Rachel's father, the late Alberta NDP leader Grant Notley, was "pretty old school," she remembers. "He liked Broadway musicals, classical, Elvis. Dad liked to sing, and he'd get together with a bunch of friends and they'd bring musical instruments and have singalongs – and we do that, too. We have some friends down the street that have fiddle jams every six weeks or so. We still go to that. My husband plays the uke, and I sing."
Notley says she's looking forward to checking out the new Needle Vinyl Tavern, which hosts The Harpoonist and the Axe Murderer on March 10. And naturally the folk fest again, duty permitting. Folk is obviously where Notley's musical heart is. She loves Billy Bragg. She says, "I'm wondering now if the next time he comes to North America I can use my position to actually meet the guy. I'm a huge, huge fan. He's wonderful."
Asked to plug a local band, Notley picks Scenic Route to Alaska, which allowed the NDP to use one of its songs for the campaign, though apparently no special permission is required. Corb Lund is said to have been pissed off that the Wildrose Party used one of his songs without asking, and couldn't do a thing about it.
Oops. No politics. Let the music speak for itself.
Top photo: Selfie at the folk fest. DV-8 photo, above, with doorman Wes Anderson, by Abby Blackburn.