REVIEW: Drinking has a country music problem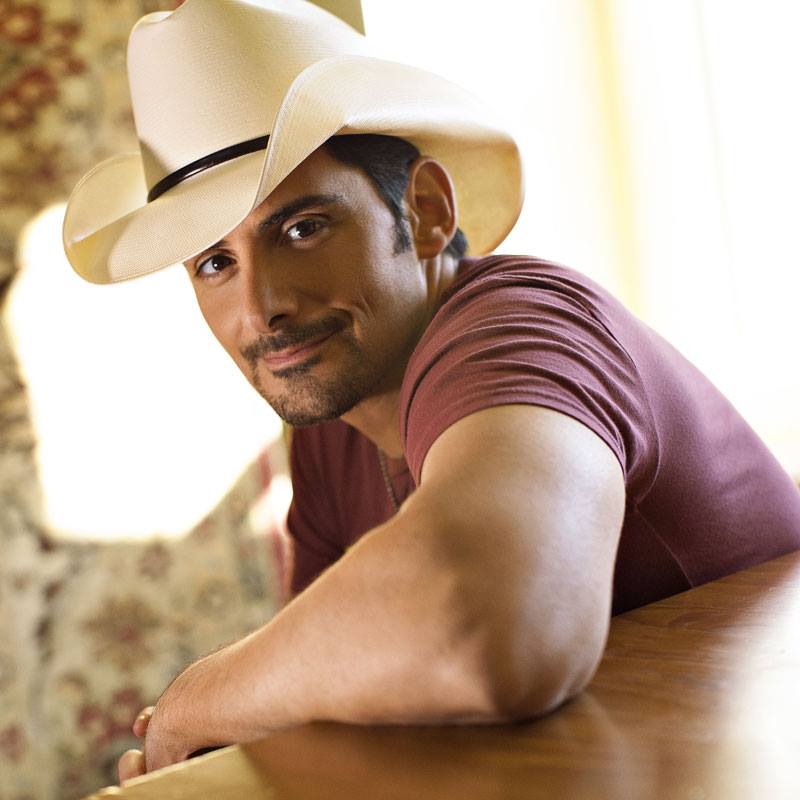 Making a drinking game out of one of these pop country fun concerts would be redundant – but commercial country music is nothing if not redundant. So down the hatch!
Especially when Brad Paisley had an actual functioning bar at Rexall Place on Friday night. Lucky fans sat right there on stage drinking beer, watching the band from behind as they whipped through rocking country songs rich in themes of booze, vehicles and also water, for some reason. Paisley really likes water. And it's always in the company of a loving woman in these songs, too. Very romantic.
In the stands, meanwhile, 12,000 fans had 12,000 beers. It all works out.
Let it be said that Brad Paisley is very good at what he does. He's a helluva picker. He hogged all the solos because he's really, really good at playing guitar. From acoustic to slide to electric to drop-D tuning to whatever, he flew through Van Halen riffs in Buck Owens style with Satriani precision. Paisley could be a Nashville session guy if this country star thing doesn't work out.
Some may say he's squandering his gifts by writing songs like I Wanna Check You for Ticks, but it seems to be working out for him. The fans love it.
To the drinking game! One swig for every time the word "Edmonton" is mentioned, two swigs if he works it into a song lyric. One chug for every song that references alcohol, and one for every mention of a vehicle. We have a winner! The opening song River Bank featured a six pack bought from scratch lottery ticket winnings, a yacht and a truck; and yes, Paisley also managed to slip the name of our town into the song. That's five chugs.
And another five chugs for Moonshine in the Trunk. Bonus swigs for the any expression of patriotism; Paisley copped O Canada in his smokin' guitar solo, and played the pride of place card a number of times afterwards. More mandatory guzzling was required from Country Nation, basically a list of sports teams that hard workin' men enjoy, and the Edmonton Oilers was slipped right in there – plus a video clip. Nice touch. Much appreciated. Down the whole beer.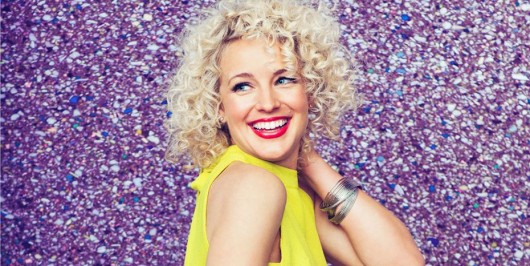 Paisley had a plan. This sort of escapist material coupled with booze softens one up, makes one extra vulnerable to his arsenal of formidable tear-jerkers. There was no shame in crying man tears at this show. Women, too. Most devastating was Whiskey Lullaby, in which two heartbroken people drink themselves to death. "He put that bottle to his head and pulled the trigger, and finally drank away her memory," Paisley sang over sad strum and singalong.
Cry in your beer, and then drink it.
Alison Krauss was on the recording of Whiskey Lullaby; at the show to change the pronouns was the opening act Cam, one name only, and one of the only women to crack the country top-40 lately outside of Carrie Underwood (who showed up later in a purported Facetime duet, clever bit of fakery there). For good reason. Cam is terrific. Definitely the next Taylor Swift. Or if that can't happen due to age restrictions, maybe Dolly Parton. Her own set was a lively romp of old country mojo similar to Elle King, with a great band. Corny, but somehow cool at the same time. She's not afraid to use the word "cowshit" in a song, either. Watch this one.
The Paisley Party continued with more songs about drinking, loving and driving. Maybe we should take uber instead. There was a guest appearance from the other opening act Eric Paslay – sturdy singer with a ballcap – and from Alberta's own Brett Kissel in a solid if slightly awkward guitar-vocal duet with Paisley on the "B" stage. Nice to see a spontaneous moment at a high production pop concert for a change.
But this drinking game would've taken a lot of stamina. It could be dangerous. By the time hits like Southern Comfort Zone and the self-explanatory Alcohol came along, we could be talking alcohol poisoning.
Country music obviously has a drinking problem.