Loudon clear on daddy issues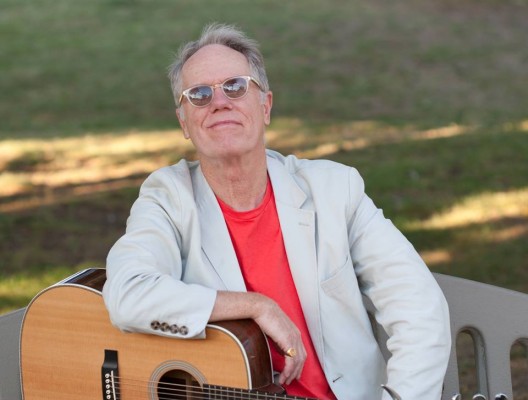 Loudon Wainwright III does not care to get into a discussion of his children's songs about him.
His son Rufus wrote one called Dinner at Eight that deals with the age-old struggle between fathers and sons. "So put up your fists and I'll put up mine, no running away from the scene of the crime," the kid sings. Daughter Martha wrote a song called Bloody Mother Fucking Asshole in an angry response to all the times dad wrote songs about her, including one called I'd Rather Be Lonely; also her brother, who was the subject (as an infant) of his father's song Rufus is a Tit Man.
Among others. It must've been like having Neil Young and Lynyrd Skynyrd in the same house. They communicate through music.
Asked about his current relationship with his kids in a recent phone interview, the 69-year-old folk musician and actor says, "It's good. I saw Rufus last week. He was in New York. I'm having dinner with Martha tonight." As for those songs, "People will get whatever ideas they're going to get," he says – and leaves it firmly at that. "I'm not going to get into it."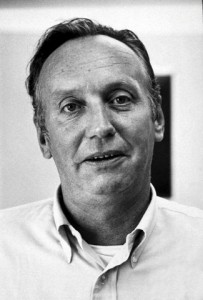 It's his own father's work he's interested in at the moment – the great Life magazine columnist Loudon Wainwright Jr., whose writing is a big part of Loudon III's new one-man multi-media theatrical show Surviving Twin, at Festival Place Wednesday, April 6. He calls it a "posthumous collaboration," inspired specifically by an old column his dad wrote in 1972 about having to put the family dog down.
"I was terribly moved by it," he says. "It's a great piece of writing and it just occurred to me that it might be interesting to take some of his writing and combine it with some of my songs."
Loudon III is perhaps best known for his role as the folk-singing Captain Spalding in some of the first (and best) M*A*S*H episodes. He has released 26 studio albums and appeared in a number of movies and TV shows. His ex-wife, the late Kate McGarrigle, was a successful Canadian recording artist – as are their two children, as mentioned, of which he will say on the topic of musical genes and growing up in a house full of banjos, "It makes sense they'd go into the family business."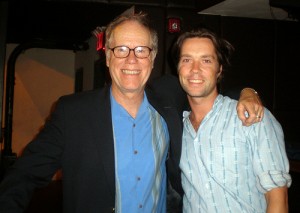 Loudon III loved his father, of course, shares his wit and artistic sensibility. "We were heading in the right direction," he says, "but you never work all the shit out. But I did love him. He died in 1988. I've been doing this show for a couple of years now and I feel like I'm getting along better now with my dad than I ever did."