Nickelback to headline Alberta Fire Aid Benefit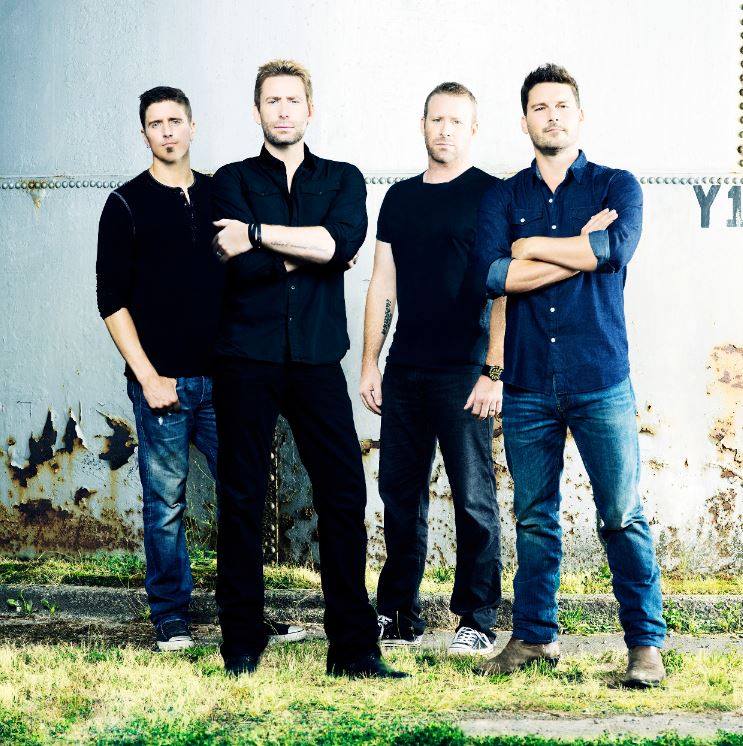 A who's who of the cream of Canadian country and rock artists are banding together to raise money for Fort McMurray fire victims. Many of them have deep connections to Alberta.
Announced yesterday, Nickelback (from Hanna, Alberta) will top a bill that also features Alberta legend Ian Tyson, along with Blue Rodeo, Randy Bachman, Corb Lund (from Taber), Dean Brody, The Rankin Family, Dallas Smith, Brett Kissel (from Flat Lake, Alberta), Alan Doyle (from Great Big Sea), Dear Rouge, and High Valley (from Blumenort, Alberta). All will perform at the Commonwealth Stadium on Wednesday, June 29.
"The show goes rain or shine," reads the poster. "We're praying for rain."
Tickets to the Alberta Fire Aid Benefit are $35 to $99 and go on sale Monday, May 30. All the artists are donating their time, with the support of a battalion of volunteers. All net proceeds will go to the United Way of Fort McMurray.