Prince still Sexy MF in musician's memory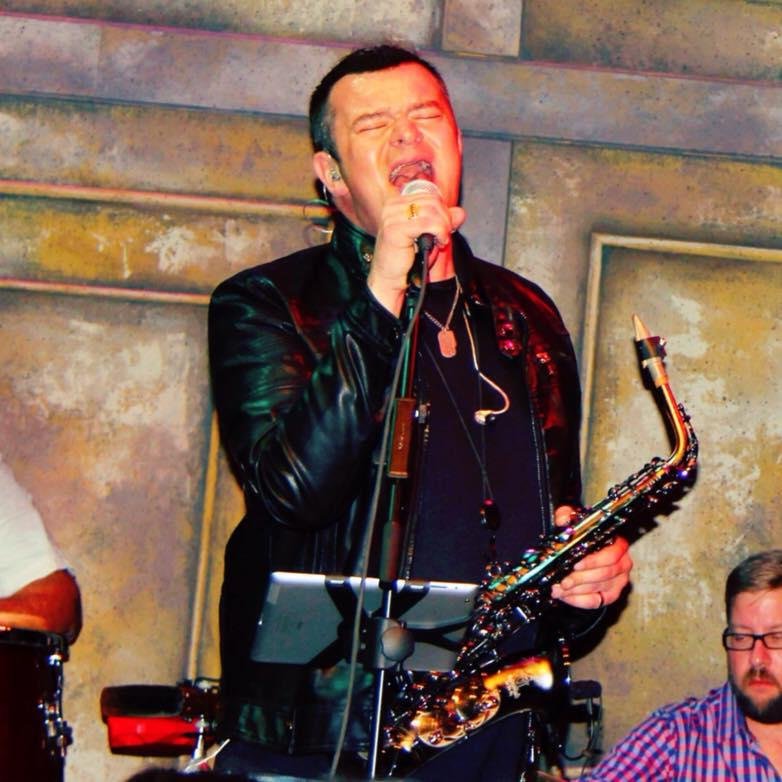 Local soulman Jeff Hendrick has picked an interesting tune to pay homage to Prince at the tribute show on Friday.
It's one of the late great artist's best songs (from among many), from one of his best albums (among many): the 1992 release whose title was the symbol Prince once changed his name to (long story). It's song that he never performed after he became a devout Jehovah's Witness and swore off swearing (another long story). And if you're unsure what Sexy MF stands for, Prince spells if out about 100 times in the song. Is he singing it about someone else, or looking in the mirror to render the perfect expression of narcissistic genius? It is possible to read too much into these things. Whatever the case, Prince hadn't performed Sexy MF for decades, and then he died suddenly in April, leaving a staggering catalogue of music, much of it as-yet unreleased.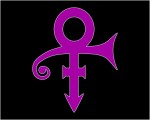 Hendrick explains his decision to do Sexy MF among the three songs he's featured in at the show at the Needle Vinyl Tavern, a fund-raiser for iHuman Youth Society. "I've never really understood 360 degree religious epiphanies that people have, but it certainly was a loss for Prince's fans when he cut back some of his material based on his newfound convictions," he says. "That sexy and controversial side is really what defined him, and Sexy MF is such a great song, the horns very much a homage to James Brown, but the song is also so uniquely his own."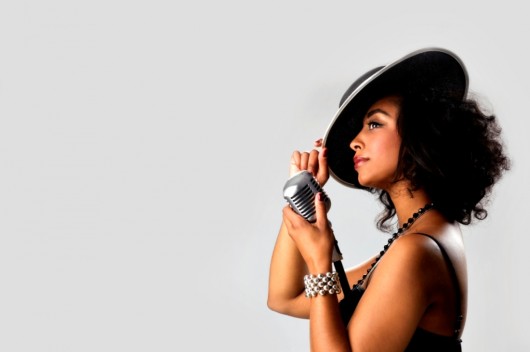 Hendrick and many of his peers paying homage to Prince – including Krystle Dos Santos (right) and Christian Mena – have been deeply influenced by his music. They have also been deeply affected by his death.
"People talk about JKF dying, about 9-11, and there have been a few celebrity music deaths that have hit me, but this was unlike like anything before," Hendrick says. "I wept in my car for 45 minutes after I got the news. It hit me like a ton of bricks."
Back in the day – that day being roughly between 1988 and 1994 when Prince's hardest hitting band The New Power Generation held sway – Hendrick and his Edmonton musician friends studied the music of Prince as they would the great masters: Mozart, Beethoven, or on their case John Coltrane and Charlie Parker since these young musicians were in jazz school at the time.
"It was his passion for music," Hendrick says. "The guy lived and breathed music; he did it ever single second of his life. Back then we'd already heard the rumours he'd stay up for days at a time and cycle in engineers so he could keep recording, because the ideas just kept flowing …
"He was a proponent of real music: Real instruments, real songs, real talent, and that was always why we loved him so much. We could always hear the genius in his work."
It helped that Prince stubbornly stayed in his hometown – to the end. Edmonton is a lot like Minneapolis: "It's out of the spectrum, off the grid a little bit, it's cold," Hendrick says. "Prince could've lived anywhere in the world and he chose to stay in his home town, and that was always an intriguing, inspiring aspect to what he did."
Ten dollars from every ticket sold at the show will go to the iHuman Youth Society, an Edmonton group that uses the arts to help youth in high-risk situations.